What can MyMobileLyfe do for your business? Do MyMobileLyfe's mobile marketing services generate tangible results for its clients? The simple answers: everything, and absolutely.
While it would be easy for us to brag, we prefer to let our work speak for itself. Check out the following case studies to see how our clients achieved their marketing goals with the help of MyMobileLyfe!

CONGRESSIONAL BLACK CAUCUS FOUNDATION
The Congressional Black Caucus Foundation tasked MyMobileLyfe with several digital initiatives building up to its Annual Legislative Conference (ALC), an event which culminated with its awards dinner that featured remarks from Democratic Presidential Nominee Hillary Clinton and President Barack Obama.
IBM GLOBAL FINANCING
IBM's Global Financing division (IGF) came to MyMobileLyfe with many marketing needs, including content creation, search engine optimization, and social media coaching.
SPEED BEAUTIFUL
Speed Beautiful, a media company that publishes auto reviews for women and families, was in need of a fully-functioning website to reflect the style of its dynamic brand.

JAY AUSTIN COLLECTION BOWTIES
The Bowtie King of Atlanta had an outdated website on a platform that was difficult to use: in order to grow his online business, he needed a new site that would allow him to easily scale his operation as his inventory and client base grew.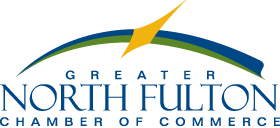 GREATER NORTH FULTON CHAMBER OF COMMERCE
The Greater North Fulton Chamber of Commerce serves as the voice for many businesses in its region in North Georgia. The organization sought MyMobileLyfe's assistance on a variety of digital marketing initiatives, but its most pressing need was to upgrade its website, which was slow, outdated, and difficult to view on mobile screens.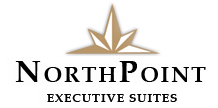 NORTHPOINT EXECUTIVE SUITES
NorthPoint Executive Suites, a provider of rental office suites, meeting room space, and virtual office services, brought on MyMobileLyfe to help it expand its reach among potential clients across all digital channels.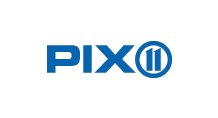 PIX11
PIX11, New York City's CW affiliate, relied on MyMobileLyfe to execute topic-driven marketing efforts to raise the station's profile in a competitive media landscape.
Valentino de Salva
Valentino de Salva tasked MyMobileLyfe with building an online store and  executing a multi-pronged, long-term mobile marketing strategy. Valentino de Salva's goal was simple: introduce the world to its special product, and make as many sales as possible.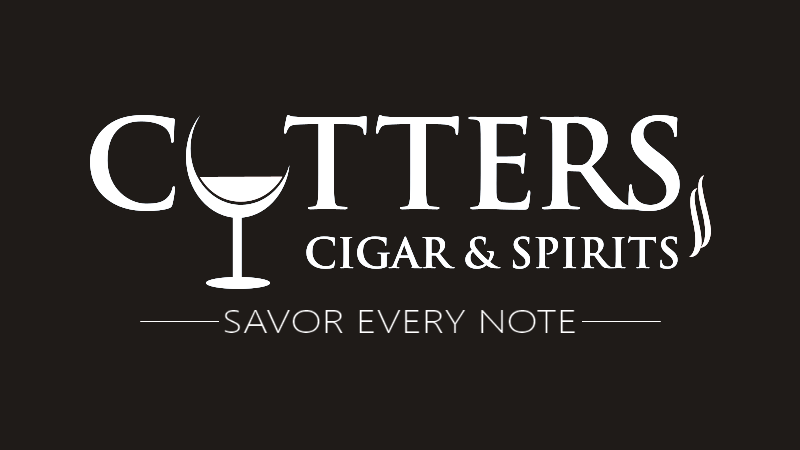 CUTTERS CIGAR & SPIRITS
Cutters Cigar & Spirits, a high-end cigar shop and lounge north of Atlanta, needed to refresh its dated website and bring more people to its door. MyMobileLyfe achieved both of these goals with a successful website rebranding and a multifaceted digital marketing campaign.

FRUVE 15
The FrUve team's mission not only includes introducing its line of fruit- and vegetable-infused drinks to the nation: it also involves educating the public on the dangers of excess sugar consumption. As a new company, FrUve requested MyMobileLyfe's help in getting the word out about its products and message.
GLOBAL SOCIAL MEDIA NEWS
MyMobileLyfe has partnered with Global Social Media News from its inception, fueling its growth with a topic-driven content marketing strategy.
MY MASC
MyMobileLyfe was tasked with creating and executing a comprehensive digital marketing plan for My MASC, a cosmetic medical practice in Alabama led by Murray Riggins, MD. This client required a complete redesign of his website, as well as the creation of blog content that would encourage readers to come to Dr. Riggins' practice.