Connecting Great Companies with Great Talent
Getting in front of today's on-the-go job seeker is tough, but MyMobileLyfe's digital recruitment marketing and IT staffing solutions make the search for your next great hire much easier.
Learn more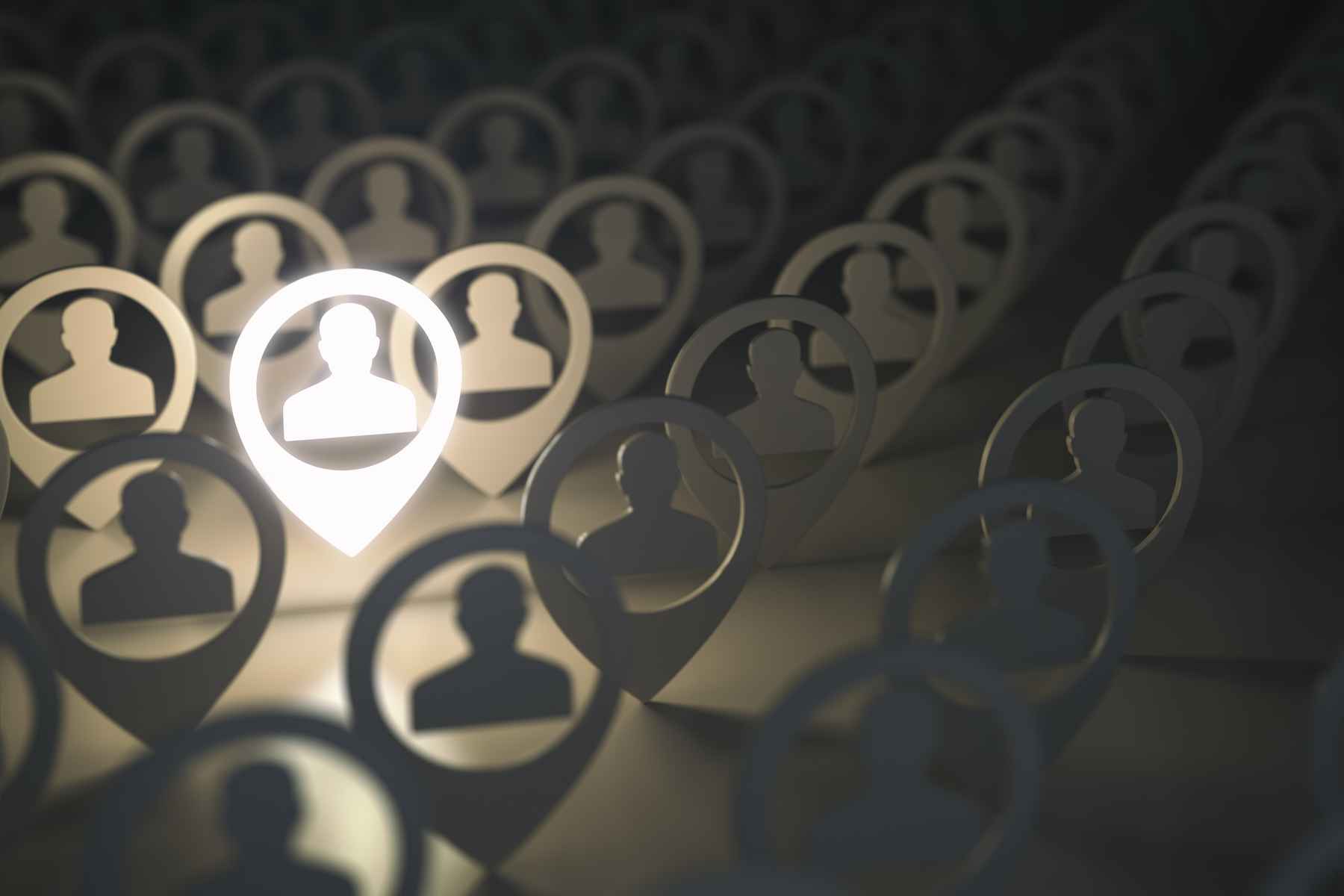 AD BUYING MADE EASY
MyMobileLyfe's digital advertising products help businesses target relevant audiences and optimize their promotional strategy. With our search, display, retargeting, and live chat tools, ad buyers can reach customers across multiple channels and networks with self-optimizing campaigns, and they can obtain real-time performance insights.
Learn more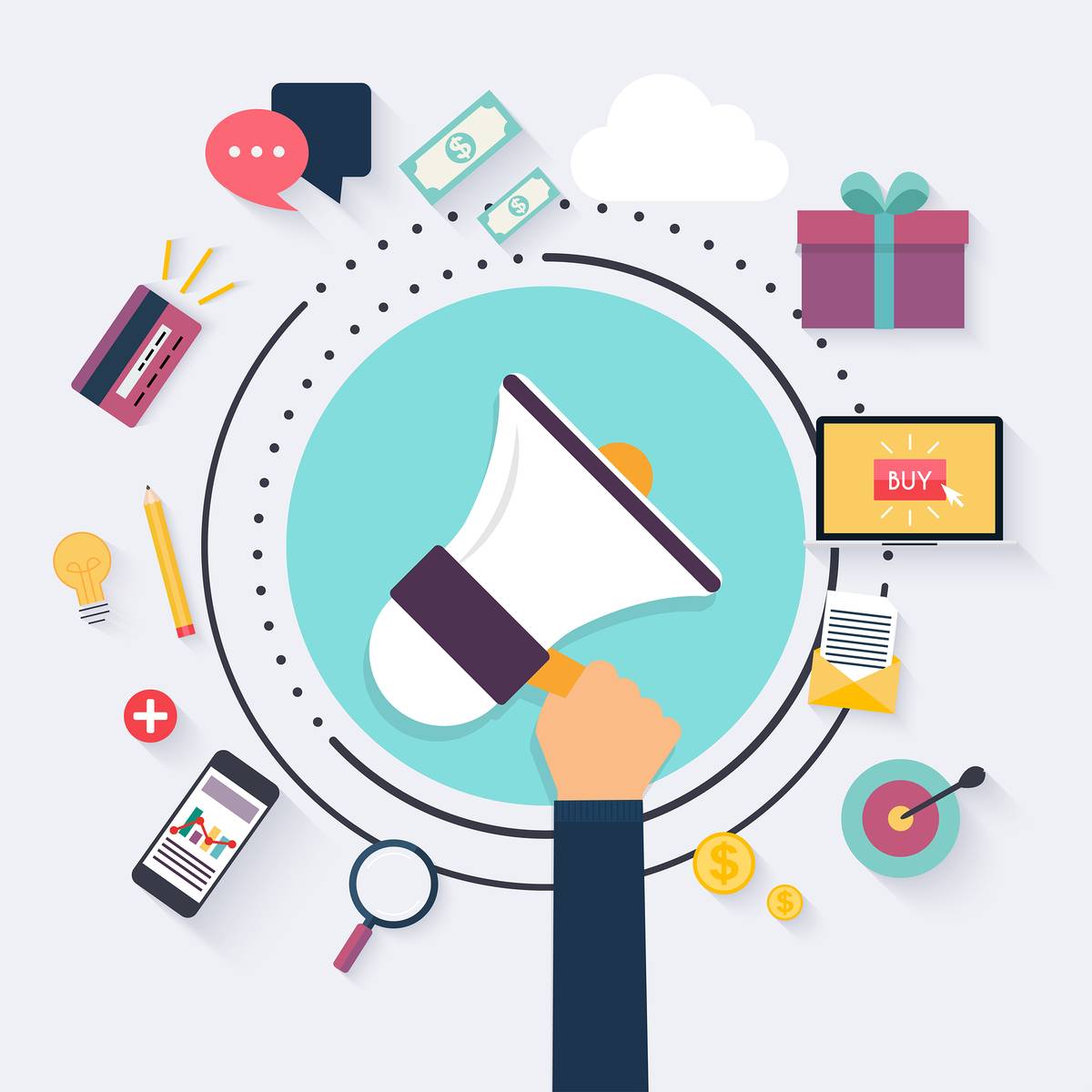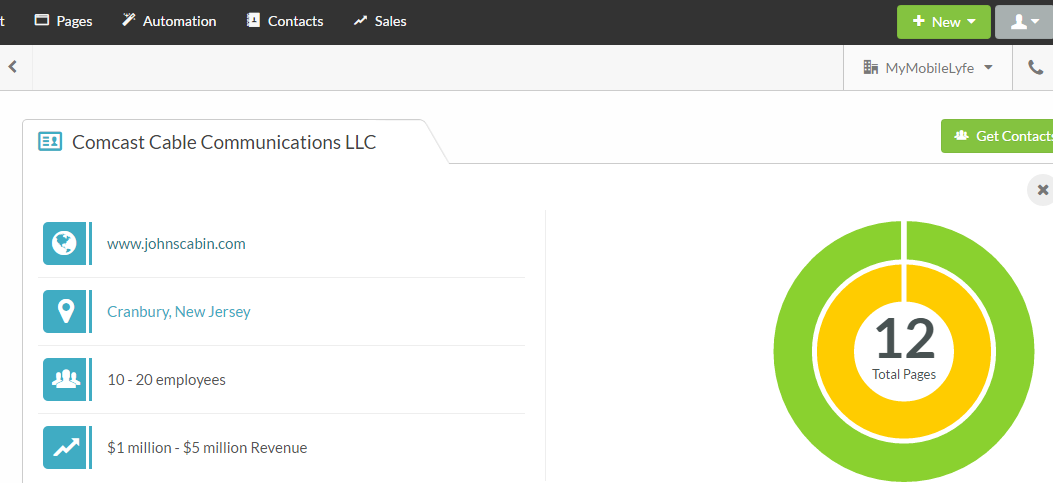 POWERFUL AUTOMATION TOOLS
MyMobileLyfe puts the power of marketing automation in your hands. Our platform lets you interact with your leads on a one-to-one basis.
Easy to set up.

Easy to use.

No long-term commitment.
Learn more
Full access to all marketing automation and CRM tools. The best value.
See how visitors use your website over time, and track leads as they move through your sales pipeline.
Organize your contacts, create behavior-based email campaigns, and get powerful analytics.
Short on time? Let us manage the system for you. Ten hours per month, no long-term contract.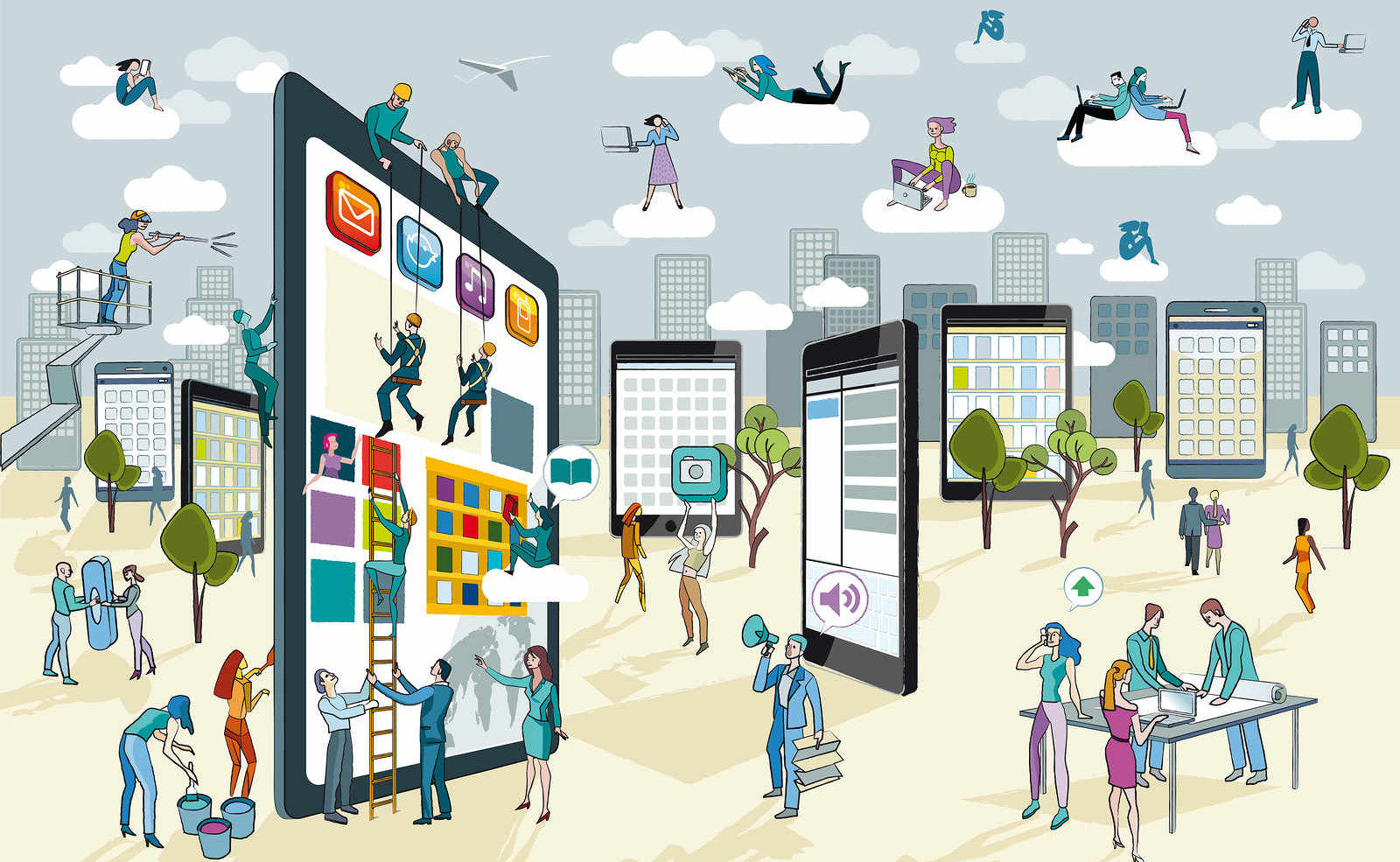 A FULL-SERVICE MARKETING AGENCY
Let MyMobileLyfe be your marketing department! We have years of hands-on marketing experience, and our services include:
Website content management.

Social media management.

Website creation and maintenance.

Search engine optimization.

Social media and search engine advertising.
Learn more