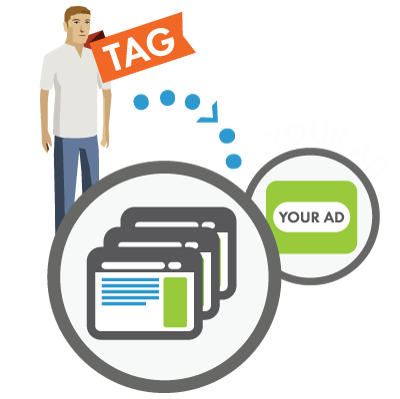 Be Top-of-Mind, Beyond the First Visit
Use search retargeting and site retargeting to put your ads in front of consumers who have shown interest in your business. People who visit your site will see your ads as they move around the web, enabling leads to connect with your brand when the time is right.
Our network covers 90% of the North American online audience, including top news, entertainment, lifestyle, and social media sites. Our platform monitors all impressions and site visits, reallocates budget to top-performing keywords, and optimizes spend between search and site retargeting to boost conversions.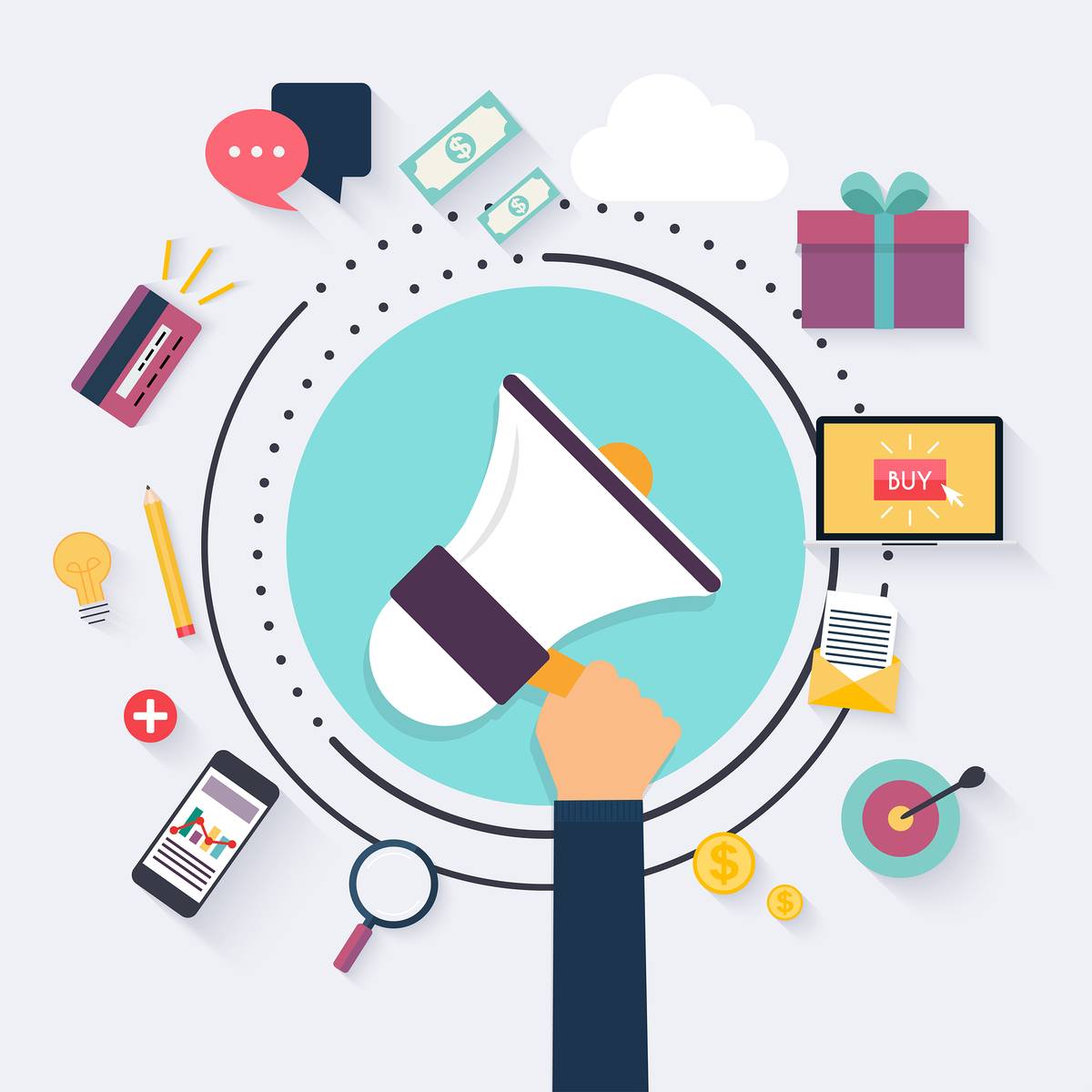 Build top-of-mind awareness with consumers searching for your keywords.

Bring consumers who have already visited your website back to it.

Target consumers who have shown intent to purchase by searching for your business keywords.

Reach 90% of North American web users.
Request a quote
More Advertising Products