Protect your revenue and keep your audience engaged with Virtual Events
MyMobileLyfe provides the technology, logistics, and expertise to make your Virtual Event a success. We can turn your video meetings and webinars into immersive social experiences with food & beverage, gift bags, and entertainment.
The future of the pandemic is uncertain
Social distancing will continue, by edict or voluntarily. And the new way we interact with customers may be permanent.
Current revenue streams are suffering. Budgets for this fiscal year is already set. How will you adjust to the new "normal"?
Business interactions and transactions are now virtual, which means no eye contact, no handshakes, and no proximity. A lack of shared experiences makes uncertain times more difficult.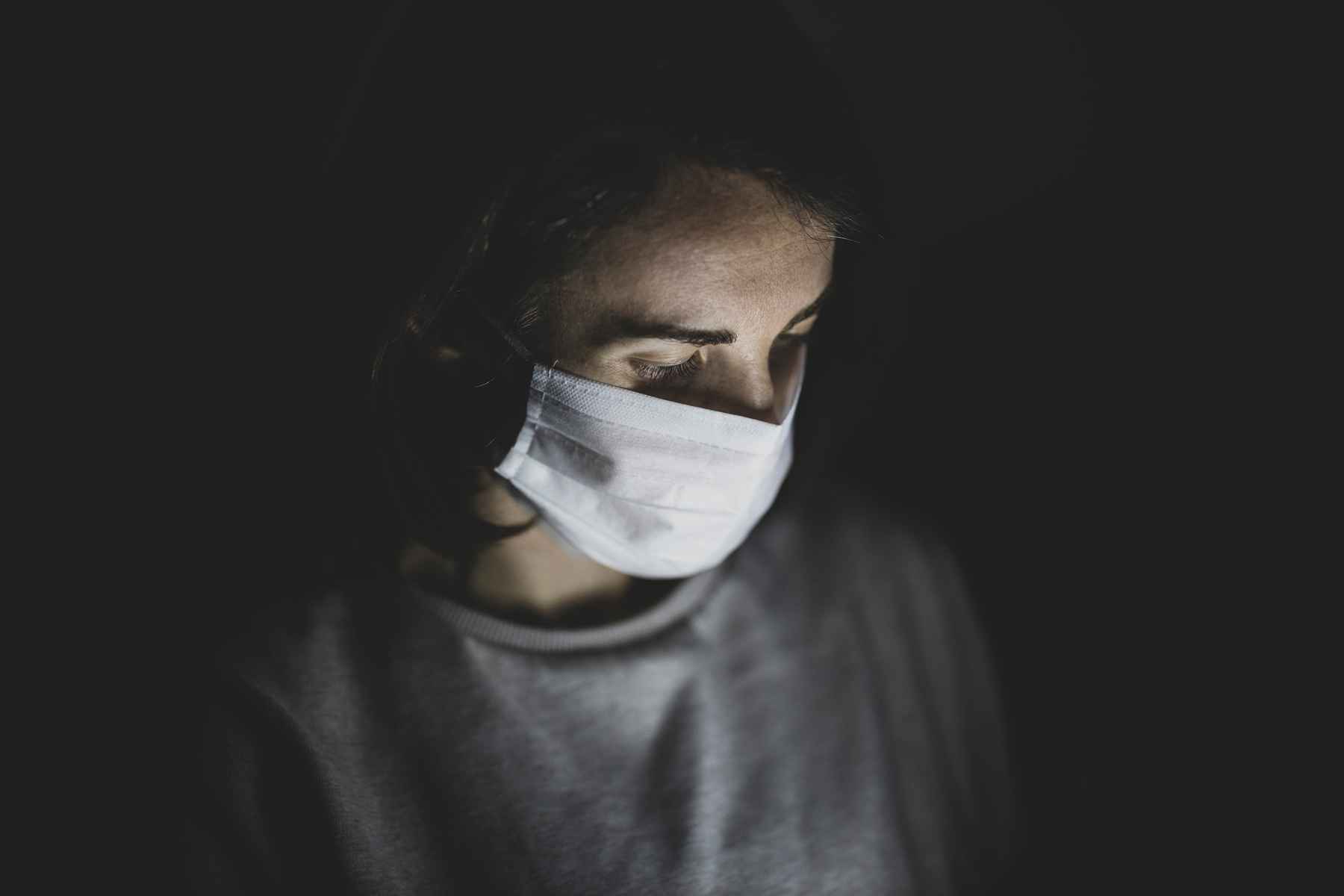 But your business can adapt and profit
Replace revenue streams that have been hurt by cancelled in-person events, and repurpose money that has already budgeted for cancelled events.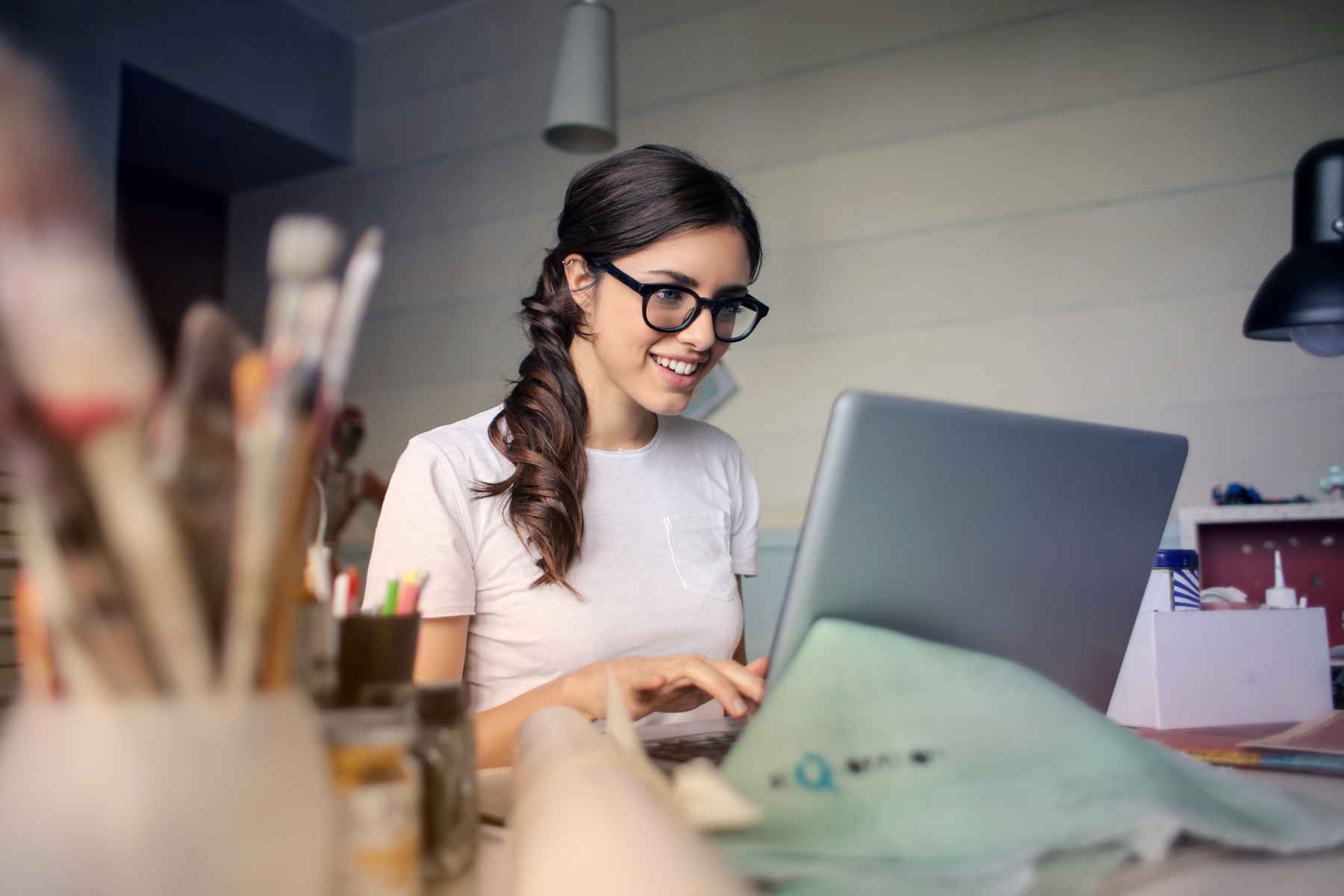 We offer live meetings and webinars.
Planning: technology, run-of-show, training.

Promotion: mobile, email, search, and social.

Execution: live production and troubleshooting.
Get event add-ons for a truly immersive experience.
Food and beverage: lunches and Happy Hour for your attendees.

Gift bags: deliver physical & virtual products to attendees.

Entertainment: captivate your audience with music, comedy, and speakers.
Core Services
Let MyMobileLyfe take care of planning, practice, and production for your Virtual Event.
Use your current video conferencing technology, or host events with MyMobileLyfe's Zoom account. Manage ticket sales using your preferred eCommerce solution, or let MyMobileLyfe develop one for you.
We help you prepare by promoting your Virtual Event, planning individual sessions, running practice sessions with moderators and panelists, ensuring optimal video and audio quality, and developing presentations and video for your event.
MyMobileLyfe handles all technical production of your Virtual Event. We also offer moderators and in-event troubleshooting.
Add-ons
Make your Virtual Event more immersive with dining, beverage, and entertainment options. We handle the ordering, scheduling, and delivery so you can look forward to having a fun and memorable Virtual Event.
With our local and regional relationships, you can offer your attendees fresh food on the day of your event, as well as non-perishable food and beverage options.
Replicate the in-person conference experience with gift bags containing t-shirts, ID badges, and other materials. We can also arrange for digital gift items like gift cards, promo codes, and marketing collateral.
We can provide remote entertainment options, including musicians, comedians, and guest speakers.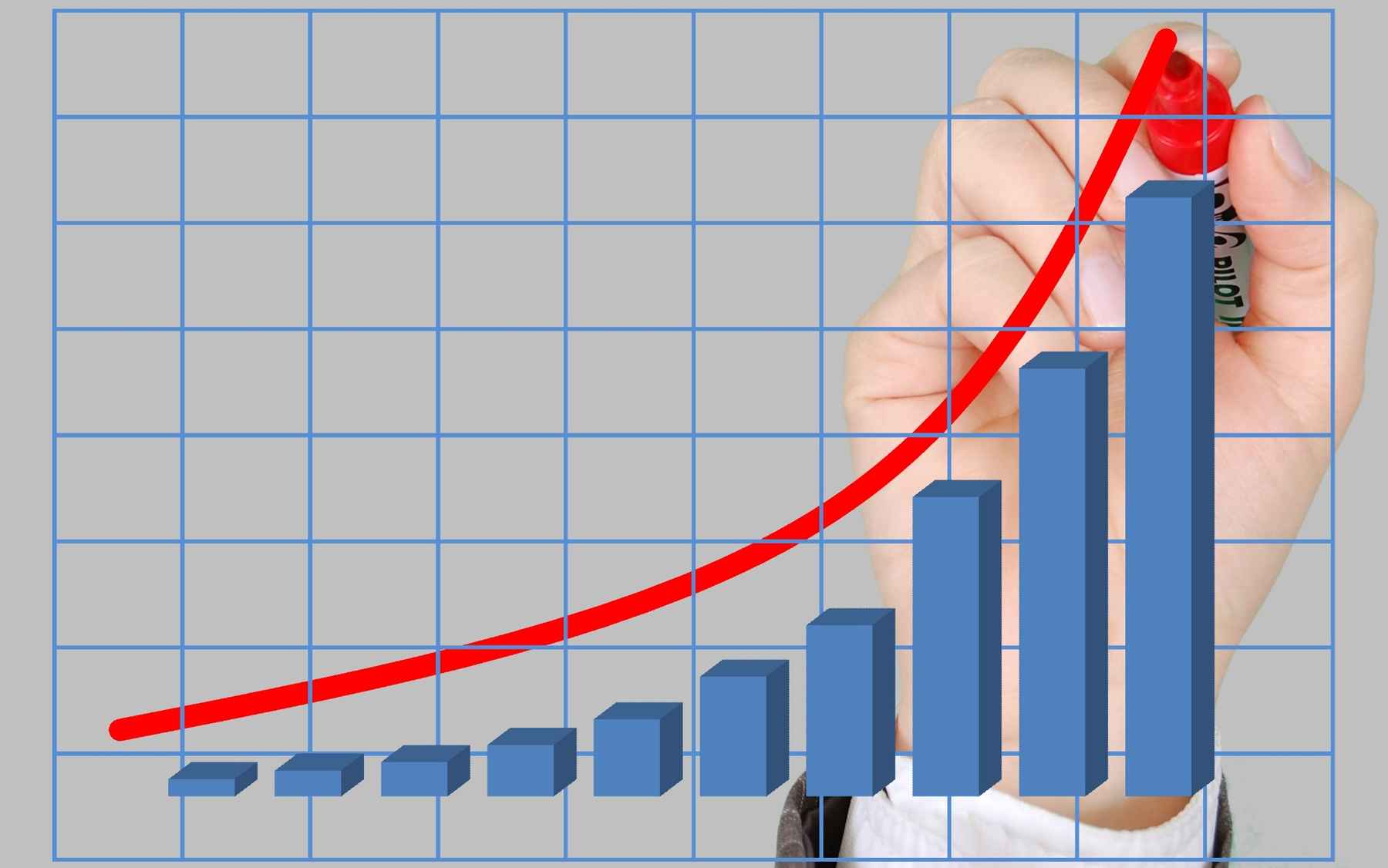 Revenue Opportunities for All
MyMobileLyfe and event hosts can split markup from ticket sales after all expenses are covered.
Hosts can pay a smaller flat fee and get less from ticket sales markup, or pay a larger flat fee and get more from markup.
Our Clients
MyMobileLyfe has used its vast media, marketing, and technical experience to create successful Virtual Events for a diverse range of organizations, including the Congressional Black Caucus Foundation and the Alpharetta Chamber of Commerce.
Get Started Today
Tell us what you need for your upcoming Virtual Event, and receive a free quote based on your specific needs.
(678) 597-8541

contact@mymobilelyfe.com
Contact us