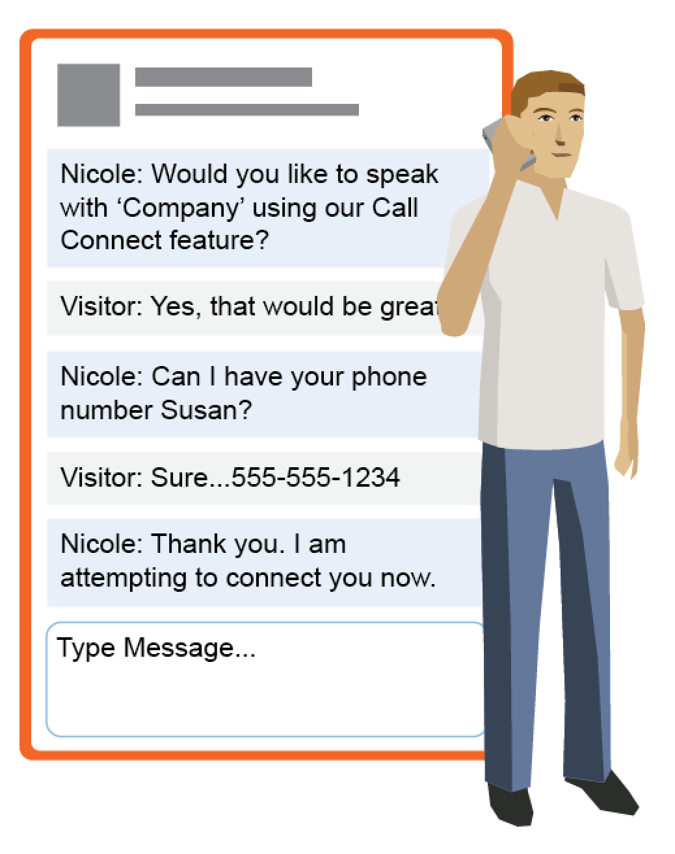 Interact with Customers, Close the Deal
Use our live chat technology to turn your website visitors into leads. Your website visitors will see a pop-up containing our Live Web Chat window: they can chat with an agent (day or night) who will immediately obtain the user's contact information so you can follow up with your leads.
With this product, you also get our CallConnect feature. A real-time call is initiated between you and the website visitor: calls are tracked, recorded, and stored for later review.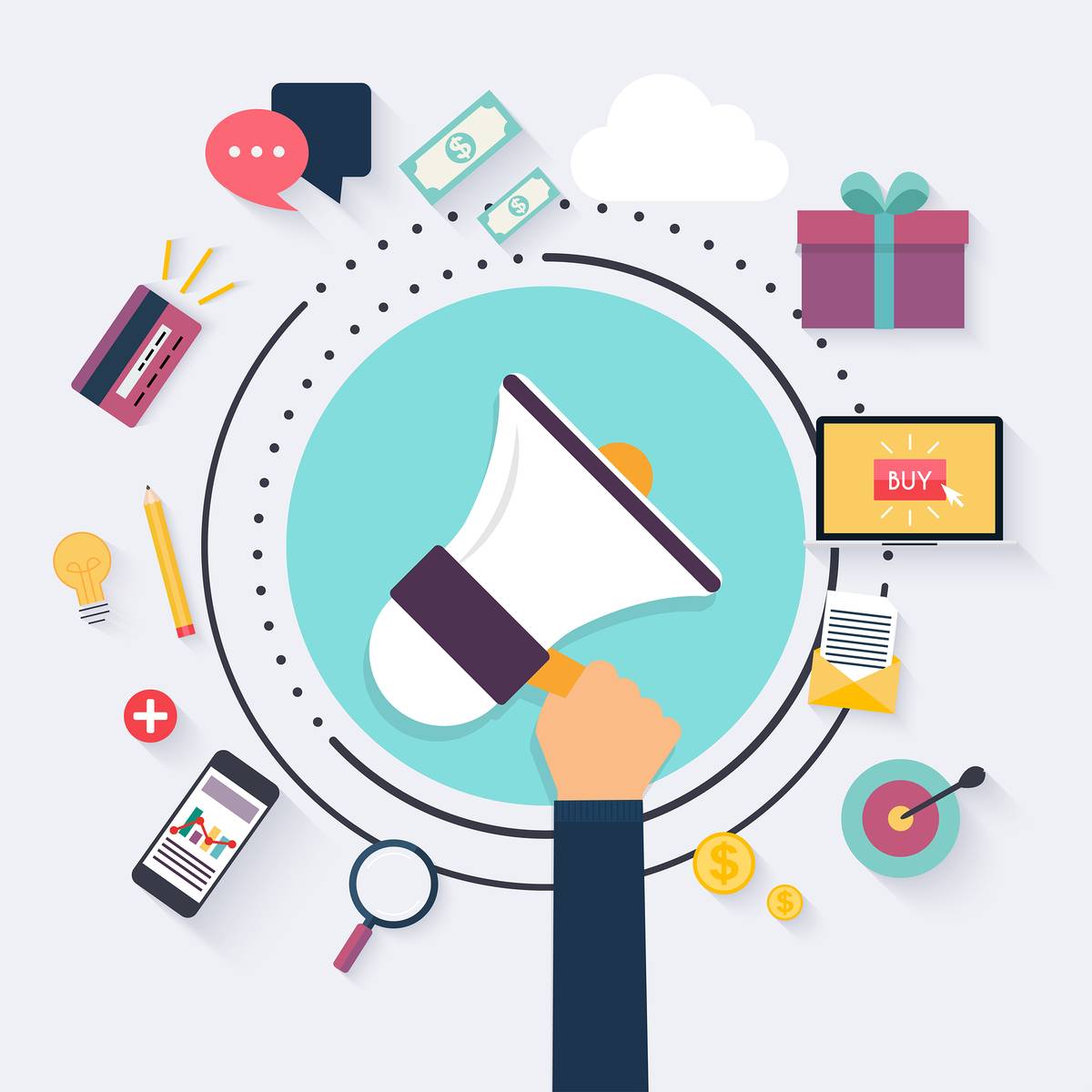 More New Leads: Get up to a 30% increase in leads from interested visitors.

Better User Experience: Keep visitors on your site and encourage them to reach out.

Increased ROI: Get more return from your existing advertising spend.

Pay-Per-Lead Solution: Only pay when you receive a new, qualified lead.
Request a quote
More Advertising Products