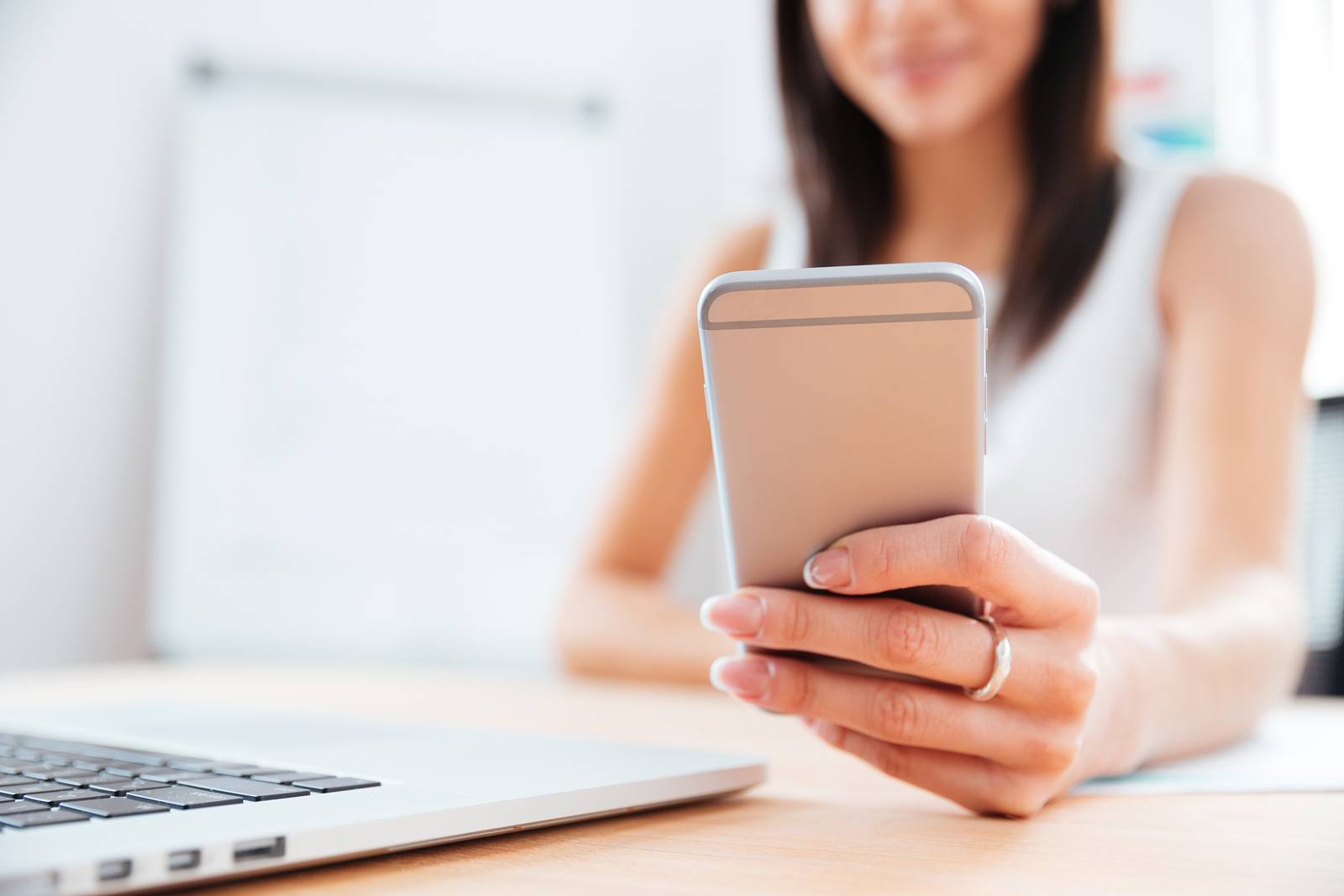 Ad buying made easy
MyMobileLyfe's programmatic advertising platform helps businesses target relevant audiences and optimize their promotional strategy. With our tools, ad buyers can reach customers across multiple channels and networks, and they can obtain real-time insights on campaign performance.
While we are able to reach customers based on many demographics and behaviors, MyMobileLyfe specializes in connecting advertisers of all sizes with minority audiences; we have proven experience with companies in several fields, including health, fashion, retail, and nonprofit organizations.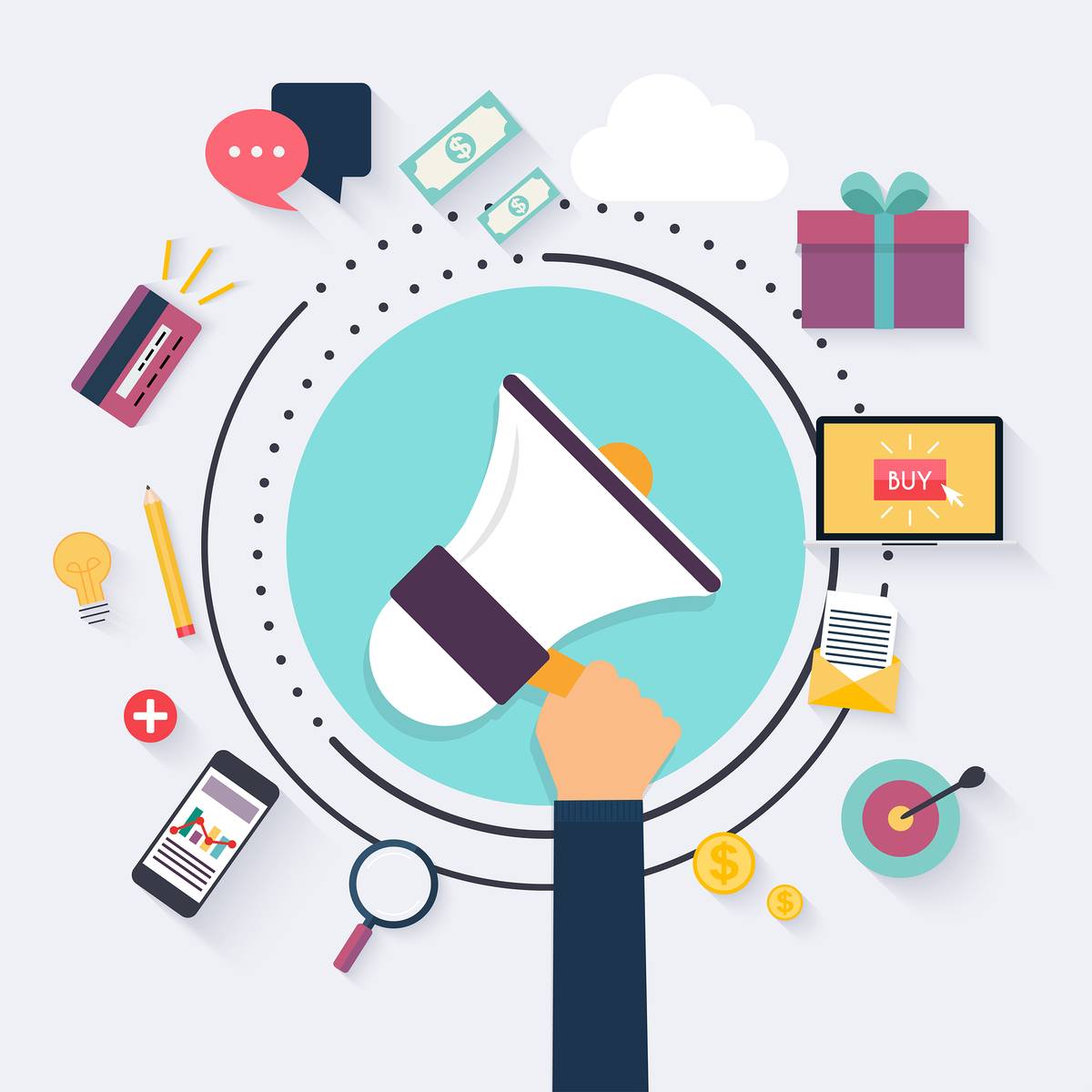 Customizable solution for advertisers.

Behavioral contextual demographic and geographic targeting.

Integration with the leading ad exchanges.

Machine-learning technology to optimize campaign performance.

Powerful analytics that let advertisers quickly gauge performance and adjust campaigns.
Here are more of our digital advertising capabilities:
Facebook: MyMobileLyfe can create ad campaigns targeting users by location, interests, and other demographics. Ad formats can include posts linking to your website content; video ads (using Facebook's native video platform); and retargeting, which would give users the opportunity to return to your website after they leave.
Twitter: MyMobileLyfe can create tweets and promote them to new users based on demographics and interests. Promoted tweets can also reach users who follow specific Twitter accounts, including thought leaders and relevant media outlets that can grow the reach of your brand.
LinkedIn: MyMobileLyfe can create text ads and promote existing LinkedIn updates to users, depending on their location, industry, job title, seniority, and more.
Google AdWords: MyMobileLyfe can present text ads to users in search engine results, along with display ads (cube, banner, etc.) across Google's website network. Display ads can also be used for retargeting.
To get started, contact MyMobileLyfe for a quote today!