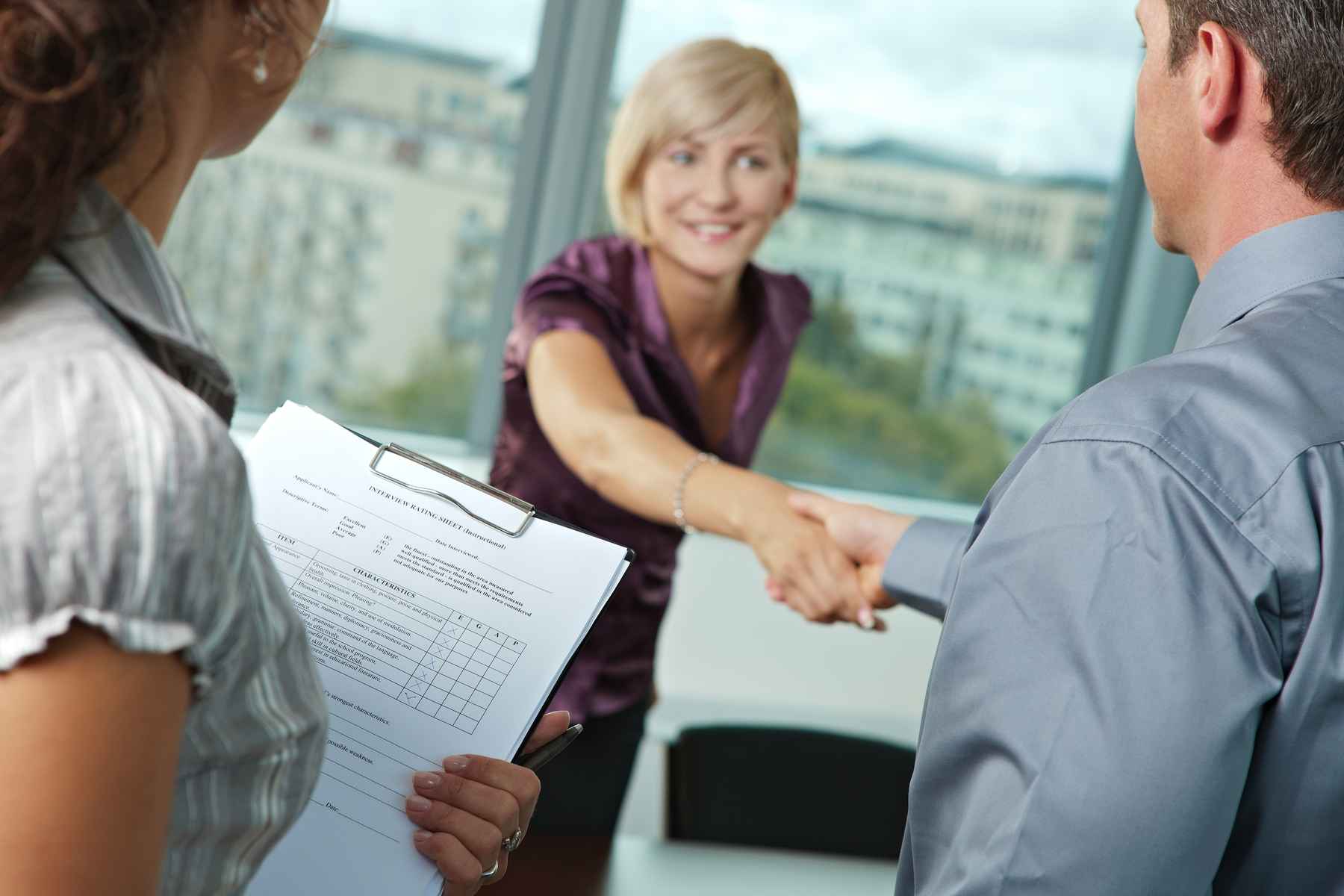 Connecting Great Companies with Great Talent
Hiring new employees is one of the most-important—but among the most-challenging—tasks that growing companies face today. The days of simply posting a plain-text "Help Wanted" job ad and hoping the right candidate finds it are over.
Getting in front of today's on-the-go job seeker is tough, but MyMobileLyfe's digital recruitment marketing and IT staffing solutions make the search for your next great hire much easier.
Company-branded career pages and sponsored content.

Automated email and SMS campaigns for targeted candidates.

Programmatic display, social media, and search engine advertising.

Marketing automation, social media engagement, search engine optimization, and digital content production.
Resume manager.

Job alerts.

Bookmarks.

Advanced filters by job type, work skills, salary/rate.
Use powerful and personalized marketing automation solutions to create meaningful engagement with job seekers as they move through the application process. Email messages can be automatically deployed depending on specific actions taken by the applicant.
Engage directly with individual candidates or targeted categories of job seekers. Post continuous updates about current openings, company job fairs, and events. Easily market your company's workforce brand to major social media networks and monitor and respond to user feedback.
Search Engine Optimization
Identify commonly-used search engine keywords and incorporate those keywords into existing sections and future content related to your recruitment efforts. Use keyword data as the basis of new content for the website.
Digital Content Production
Our automated platform knows exactly the type of content that connects with today's job seeker. Whether they are actively searching for a new position or just looking around checking out what's new on the job market, MyMobileLyfe can create content in a variety of formats (text, graphics, videos, etc.), to reach applicants throughout the job-search journey that connects and converts them to trackable applicants.

Direct contact with prospective hires via automated email and SMS to job applicants.

Google Indexing API Integration and job posting structured data.