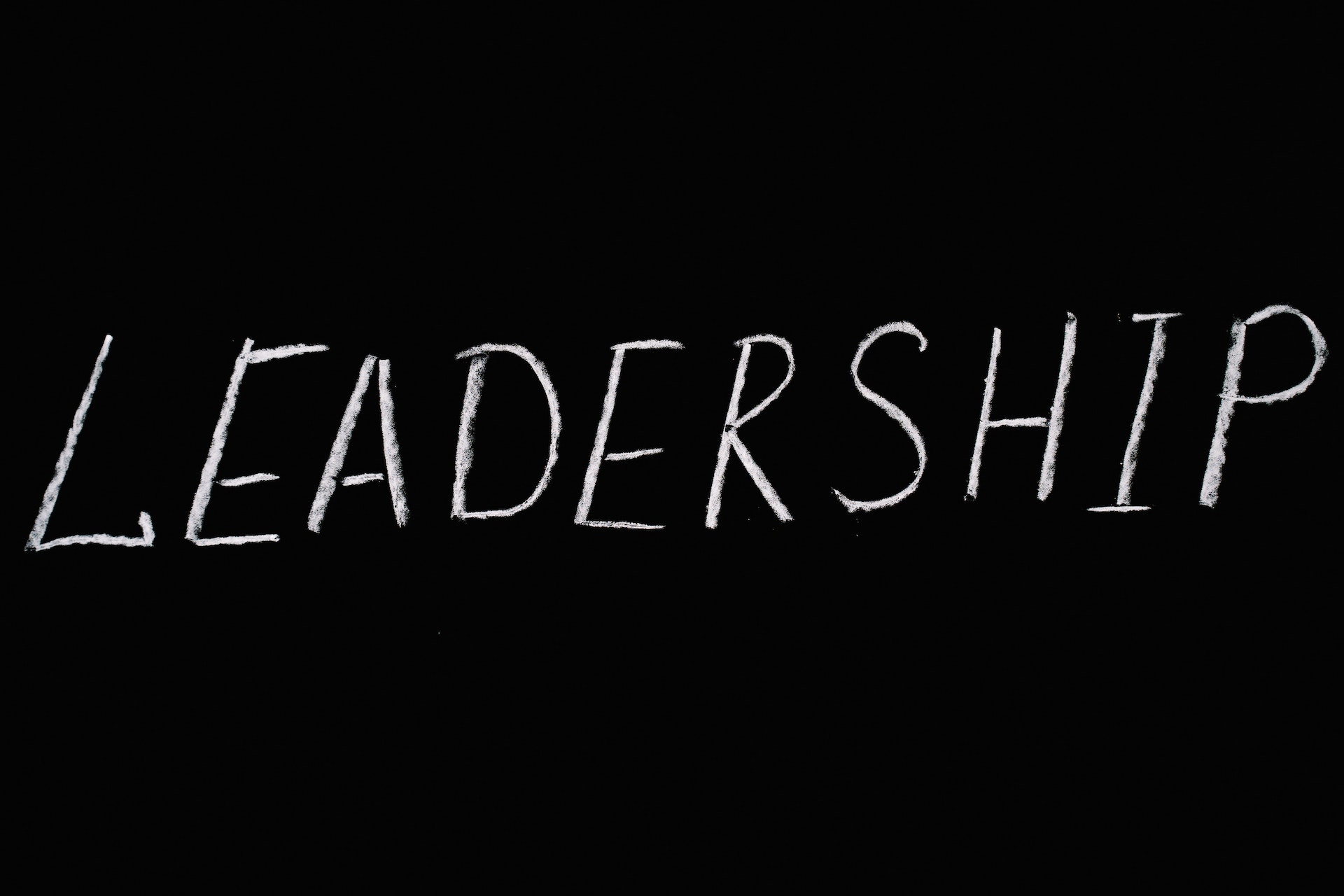 Leadership development is important for every business. It improves productivity, innovation, employee engagement, and customer retention and reduces employee turnover. A structured leadership development plan highlights how a company intends to train and help employees hone their leadership skills. 
In most cases, leadership development occurs in a formal classroom setting. However, individual leadership development plans, such as reflective journaling, coaching, and constructive feedback, are also effective. Implementing a leadership development plan helps businesses avoid the leadership gap that occurs following the unavoidable retirement or step down of current leadership. 
Below are a few tips for creating a leadership development plan. 
Evaluate your business goals and needs
Identifying business needs and goals is crucial to creating a leadership development plan. This essentially involves identifying leadership qualities that can benefit your organization. Knowing what type of leader your company needs should be a priority. You should ask yourself the following questions:
How many leaders does your company need?
Are there notable gaps that need improvement?
Which strategies work well for your company?
How will the new leaders commit to organizational goals?
Consult your employees
Employees play a key role in determining the success and productivity of the company. Therefore, you should ask for their perspective on leadership. Ask them what they want or looking for in a leader. They can help you identify leadership strategies that are working or not working in your organization. Taking their input can help you design an effective leadership development plan. 
Define the type of leaders your company needs

 
You should also define the type of leaders your company requires. For this, consider reviewing key business objectives and how they can be achieved. Below are a few tips to consider:
Create a detailed list of the skills you expect to see in leaders that fit your company profile.

 

If one of the departments requires better leadership, create a different profile for the department.
Assess your current level of leadership. Use emails, anonymous tips, and feedback from your employees.

 

Create a list of employees who are talented enough and interested in management roles.
Identify the best method of development

 
As mentioned, leadership development was traditionally hinged on formal programs. While they are effective, you should consider other leadership training methods, such as mentorship programs, working groups, and task forces. You should also choose between conducting in-house training or hiring a third-party company. 
Conclusion
Around 77% of companies struggle with leadership gaps. This explains why 89% of company executives agree that strengthening leadership development should be a priority for most companies. Having a leadership training plan can help your company mold successful future managers.