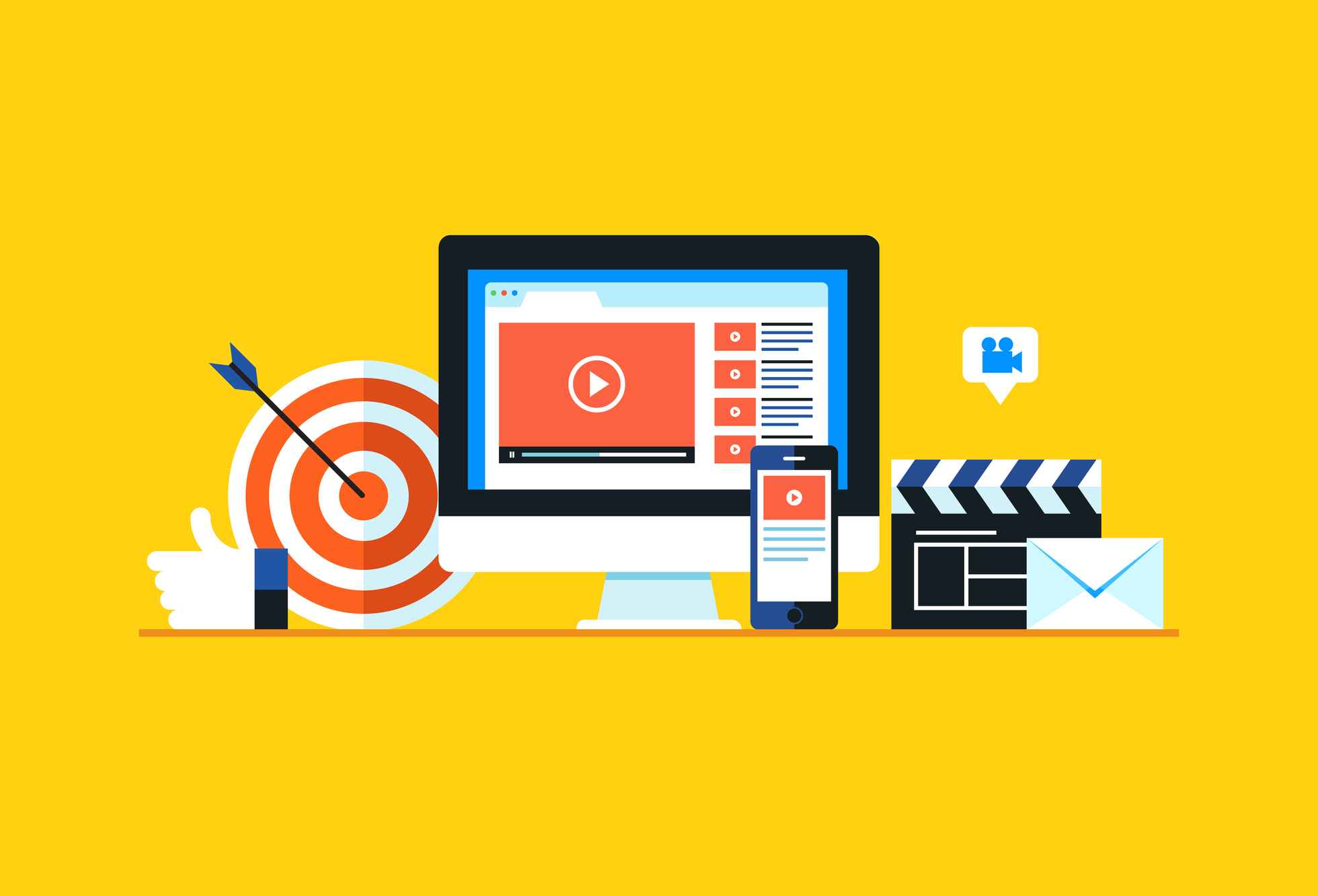 Alternative forms of online advertising can help your business reach niche audiences and help your ads stand out from the competition.
It's no surprise that Google and Facebook, platforms that many of us use throughout the day, are the preeminent networks for online advertising. Though these networks give advertisers the largest pool of potential leads, more doesn't always mean better, especially if those ad clicks don't result in conversions.
Further, Google ads are placed according the search words businesses determine that consumers interested in their product will use. But in selecting their keywords, businesses are challenged to avoid creating very broad search terms that lead to more clicks but are not always relevant to the user. Also, they could miss other potential consumers by focusing exclusively on narrower search terms. And users will likely ignore these ads unless the ad text truly speaks to their needs.
And while Facebook gives advertisers more ways to make fun and engaging ads, space is limited in users' timelines, and competition is fierce.
Whether you want to reach a niche audience or simply try a difference approach to digital advertising, there are many options available to you. We've only mentioned three here, but these examples show the potential reach and effectiveness of alternative ad networks as well as the creative possibilities within reach of your business.:
Soundcloud is a worldwide music community of music creators and listeners who are looking for new or unique songs. It reaches 82 million US users per month and 175 million globally per month. Soundcloud users are influencers: they determine what comes next on iTunes and Spotify and are a great audience for newer products and services, since we already know they are adept at trying and sharing new things. Advertisers can run audio, display, and native ad campaigns here.
Spotify is another great venue, with the average listener tuning in for 148 minutes per day and an increasingly mobile audience. Spotify analyzed listening habits of over 100 million users across the globe and surveyed users determining that the type of music people listen to relates to personalities and brand preferences. Spotify is also widely shared on other social media platforms. Here, advertisers can run audio ads between tracks, sponsor playlists and sessions, and use video to promote themselves.
To reach a creative global audience, consider Vimeo, a video streaming platform that started as a small community of emerging filmmakers. Advertisers can take advantage of a Brand Channel, which is fully integrated with all Vimeo content. Vimeo has over 170 million viewers worldwide and is rapidly growing, with an 80 percent increase in users in just the last year.
If you're having limited advertising success on Google and Facebook, or if you want to try something creative and distinct, these networks may be promising to your business. Also, MyMobileLyfe offers self-optimizing advertising solutions that span across several search and display ad networks. See what we have to offer, or set up some time with our experts to learn about the possibilities!