Mobile content for today's mobile lifestyle!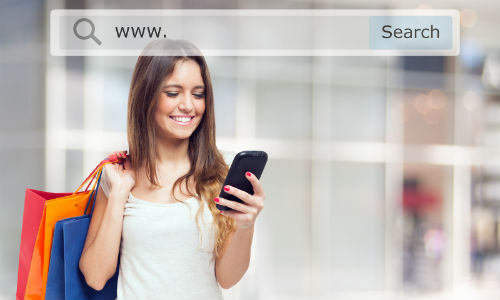 MyMobileLyfe creates digital content, designed for people who are on the go!
Content can deliver your brand's message to the public, whether it's a blog post, an infographic, or a video.
Our content is made with your business needs in mind: it will target new customers, promote your offerings, and turn viewers into leads! MyMobileLyfe offers a variety of digital content solutions to suit your brand's needs.
---
Our process is simple, yet effective.
We use the latest social media and search engine trends to find out which topics will resonate the most with your mobile audience.
We preview your content on several mobile devices to make sure your message can be seen by all users.
We make sure your mobile fans can find your brand and your content wherever they go: in search and social media!
---
Our services include…
---
Meet our clients and content partners!
---
 Ready to get started?
 Get a free consultation today!