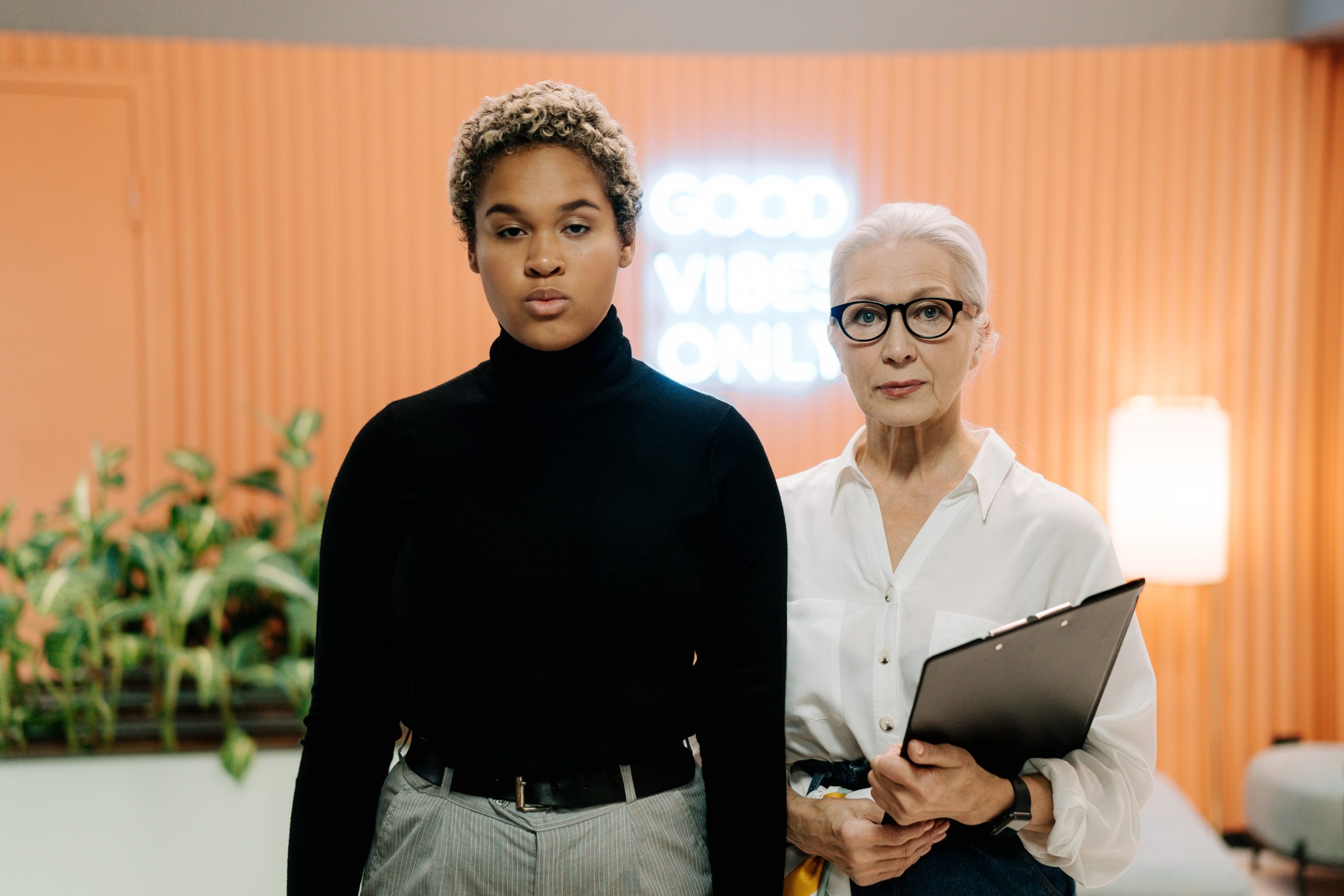 There are indications that tech jobs have resumed the positive trajectory after slamming into reverse during the pandemic. Figures from the Bureau of Labor Statistics estimate that over 12,900 tech opportunities were created as of last year September. Interestingly, the number of job seekers remains at an all-time high, making the job market competitive. As such, succeeding in your next tech interview requires that you stand out from other applicants. Below are a few tips.
1. Understand your CV
While it seems obvious, many people don't understand their CVs deeply, especially after applying for hundreds of positions. Besides tailoring your CV to suit the advertised position, memorize the version of CV you sent before the interview. This reduces the chances of going blank during the interview. Below are a few things to do with your CV:
Read the job description carefully – highlight transferable skills if your skills don't match those required.
Have proof of success stories, key results, and challenges you mentioned in your CV.
2. Learn about your Employer
Researching your employer before the interview is also crucial. Check their website, social media, and featured stories in local and national media. For established tech companies, know the basics, such as their share prices, senior leaders, and company deliverables to customers, before sitting for the interview.
3. Show you are Always Learning
Tech is always evolving. Therefore, you shouldn't stop learning after mastering a skill. If your specialty involves software, processes, and algorithms, show what you've been doing to keep up to date. If you recently completed a project that can help your employer, bring it up.
4. Prepare for Common Tech Interview Questions
Employers often use the interview process to learn more about applicants and their technical skills. Therefore, you should prepare extensively and expect tough questions. Simple questions, such as "why do you want to join this company? What are you looking for in this career move, and what qualities do you bring to this role" help potential employers gauge your suitability for the role.
You should also expect specific questions about your applied role. For instance, what experience do you have with specific technologies, or which problems have you solved using a specific technology? Depending on the vacant role, questions in the last stage become more complex. For instance, developers may be asked how to maintain a code base. Most employers also give candidates technical tasks to complete during the interview.
Conclusion
As you prepare for the interview, remember that new opportunities often come through professional connections and referrals. 30% of job candidates find opportunities from their networks. Therefore, you should keep expanding your network with professional peers and others.