The basics of writing content: the 5 Ws and H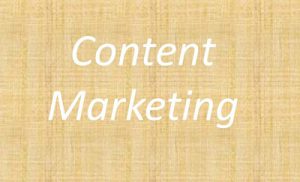 In creating written content, it's best to focus on the basics. Shares and "Likes" aside, the consumer has to have a reason to be interested enough in the written article, blog or how-to guide to digest it, share it and engage with the company that's producing it.
Those creating content and writing blogs should keep in mind the 5 Ws and H. These are questions whose answers are considered basic in information-gathering. To apply this, or not, can be the difference between creating and distributing informative content and making a sales pitch that can be easily pushed aside and forgotten.
As a content creator, ask these questions:
Who is presenting the content? That's the company producing and distributing the content about the product or service.
What is it about? Is it information about a new product? A solution to a problem that consumers routinely face?  A point of view about a trend affecting the business?
Why is this being presented? You're an expert, an authority. You have information the consumer wants and could share with others.
When will this impact the consumer? Right now? A few months from now? In the near future?
Where and How do I find out more? Send them to the website link for more information.
Creating content can be detailed, even complicated. But often the most effective approach is the basic approach.
We are MyMobileLyfe and we can help your company develop a content marketing strategy to reach people on the go. Click here to contact us.