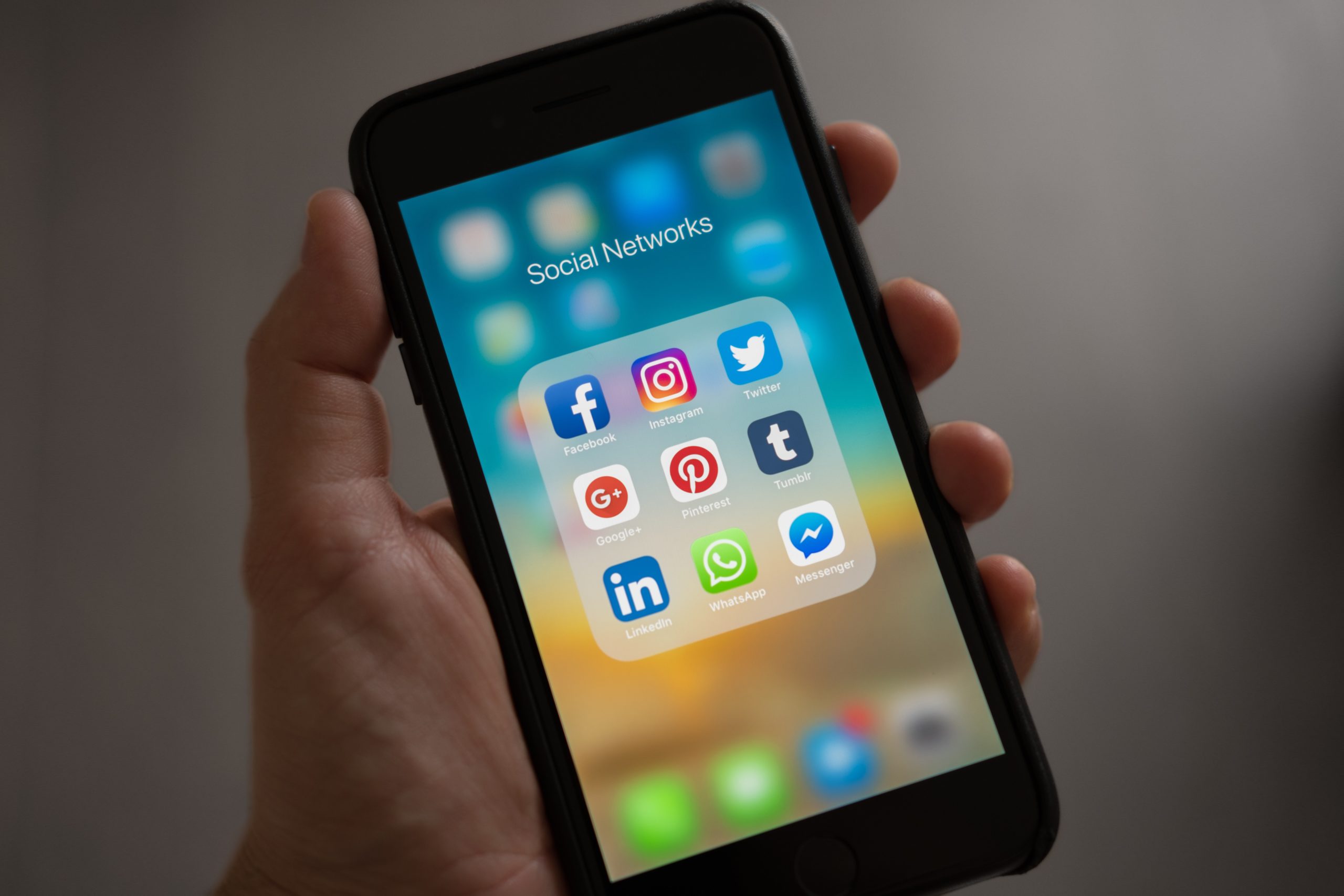 Over the years, social media has become the go-to marketing platform for small businesses looking to build their brands and win over customers. The opportunity to run successful campaigns and reach a larger audience without spending a ton of resources makes social media quite irresistible among small business owners.
Similarly, the shift to digital expedited by generational changes has pushed social media marketing to greater heights. Most decision-makers in family settings and businesses are tech-savvy millennials who believe in technology more than their predecessors. Gen-Zers, who are digital natives, are also entering the workforce, plus they make a significant portion, nearly 40%, of the US consumer market.
If you are looking to optimize your social media strategy and boost your business bottom line, here are a few tips to keep in mind:
Personalize Your Content 
Content creation, optimization, and management are at the heart of your social media marketing strategy. The content you get out through your social channels should be personalized for your unique audience. That means you should know your target demographics, what they like, where they spend their time online, and what type of content will engage them. If you fail to personalize your content, it will not target the right audience. Generic or poor-quality content can also damage your brand and business reputation.
Provide Value 
Most business owners make the mistake of using social media channels just to promote their products and services. Typically, you want to build relationships and a sense of community with your customers to win their trust before selling to them. Where possible, embrace user-generated content and focus on educating and helping your audience understand how your business solves some of their problems.
Be Flexible 
Before developing your content marketing strategy, you should identify the different social platforms you want to use to drive your marketing campaigns. A rule of thumb is to keep an open mind and to be as flexible as possible. Besides trying different social channels, you also want to use different content types, from videos and blog posts to webinars and case studies.
Get Started Today
As businesses look for cost-effective and results-oriented marketing techniques, social media is proving to be a perfect tool, regardless of the business size or niche. The tips we have highlighted above aren't exhaustive but are worth considering when launching a social media marketing campaign. And while it's apparent that social media is pushing the envelope on what's possible in the marketing space, you still need a customized strategy to ensure success.