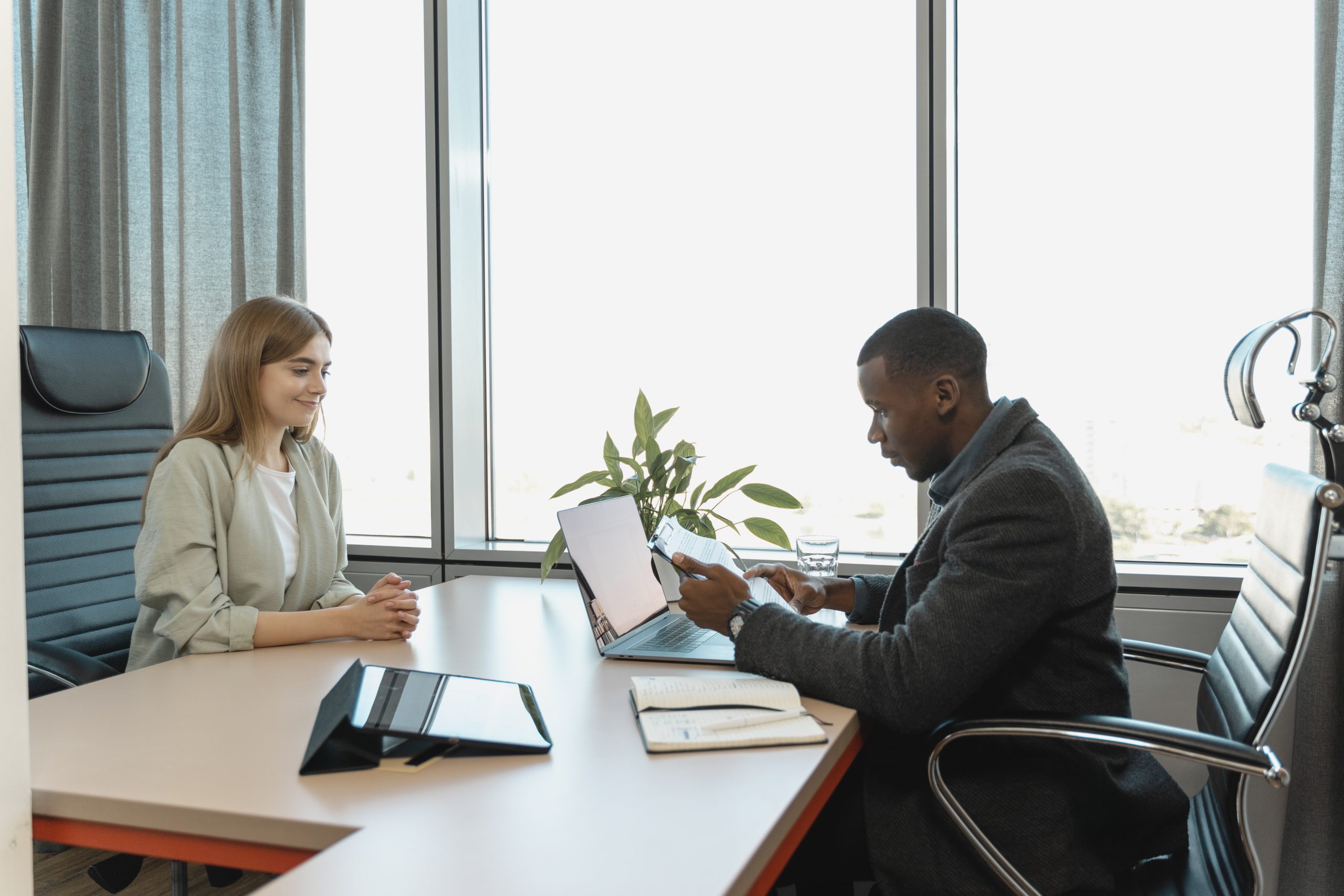 The quality of your workforce can make or break your company. As an employer, you need to hire professionals who know their craft to help you propel your business to new heights. But this is not an easy feat considering the competitive nature of the job market. This is where recruitment marketing comes in. Read on for more information about recruitment marketing, the best strategies to adopt, and what it can do for your business if you do it right!
What is Recruitment Marketing?
Recruitment marketing is a process that employs marketing approaches to attract and engage job seekers enough to want to apply to your organization and get hired. It aims to lead job candidates towards applying to open positions that your company needs to fill.
The process involves creating awareness of job availability, tapping into the interest of qualified candidates, and turning your potential hires into applicants whom you can take through the recruitment process. It is similar to enticing the hires you want to check out your job advertisements and apply.
Strategies for Recruitment Marketing
Recruitment marketing incorporates various elements that focus on positioning your company as the best place to work. Below are strategies you can use for your recruitment marketing to ensure you catch the eye of the best hires.
1. Employer Branding
Your company's reputation and workplace culture and environment should not only mirror your mission and values, but also align with employee value proposition. A strong employee value proposition that caters to the needs of your workforce and sees them as more than a means to achieve your company's bottom line can set you apart from competitors and make you a priority among the best candidates. This can be in the form of company salary and benefits, offering a flexible work culture, and championing for diversity and inclusivity during recruitment.
2. Social Media
Platforms like Facebook, LinkedIn, Twitter and Instagram can increase the success of your recruitment marketing. Utilize social media to advertise job openings to showcase your employer brand to your target market. It is a great way to connect with potential hires, promote job openings, and humanize your business in a way that appeals to the candidates you want to attract.
3. Employee Referral Programs
One way to fill your job vacancies is by having your employees refer top talent to your company! You can offer incentives to employees who refer the right hires to encourage future employee referrals. This way, your employees get to learn the type of candidates you need, be proactive in helping you get them, and ensure a cultural fit, which shortens the recruitment process
4. Candidate Experience
The candidate experience during talent acquisition must be positive if you are going to attract top hires.  As an employer or HR professional, ensure the recruitment process is simple, straightforward, and seamless. Design every step of your hiring process to provide a great candidate experience, right from job posting to the onboarding process. No employee wants to apply to a company that takes them in circles and ends up wasting their time and money without the certainty of being hired.
Benefits of Recruitment Marketing for Businesses
Some of the benefits your business will enjoy when you implement recruitment marketing the right way include:
Attracting high-quality candidates

An Increase diversity in the candidates you hire

Recruitment becomes more efficient and therefore cost-effective and efficient

You shorten the hiring process as you lead the right candidates into the hiring funnel toward the available job positions
Talent acquisition can be an expensive and time-consuming process. By adopting recruitment marketing strategies, you can speed up the process and build a formidable workforce that will propel your company to new levels of success!