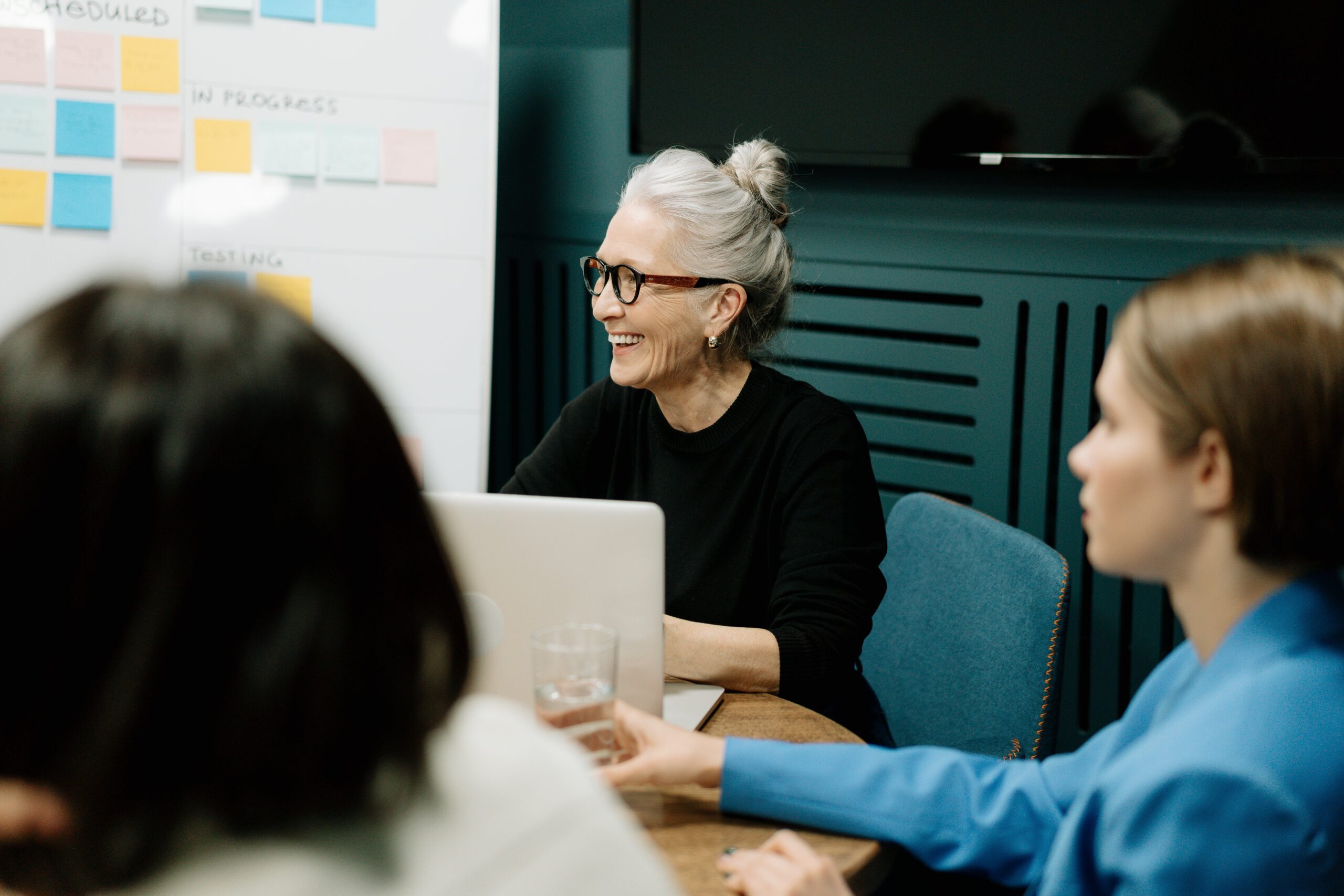 In an era where digital connectivity shapes our daily lives, virtual events have become a powerful medium for businesses to engage their audience. Whether you're a business owner, company leader, or CEO, understanding the significance of virtual events is pivotal. Let us look at some valuable insights into why virtual events have become indispensable in today's ever-evolving business world.
Benefits of Virtual Events
For Organizers:
Cost-Efficiency: Hosting a virtual event significantly reduces expenses associated with venue rentals, catering, travel, and accommodation.
Global Reach: Virtual events break down geographical barriers, enabling you to engage a global audience without the logistical complexities of physical events.
Flexibility and Convenience: Virtual events offer the flexibility to schedule at your convenience, accommodating different time zones and busy schedules.
Data-Driven Insights: Robust analytics provide valuable insights into attendee behavior, preferences, and engagement levels, enabling you to refine future events for optimal impact.
For Attendees:
On the flip side, attendees also reap substantial advantages from virtual events. The most notable benefit is convenience. Participants can join from anywhere with an internet connection, eliminating the need for travel, accommodation, and time away from work or family commitments. This convenience extends to a global audience, enabling international collaboration that would be impractical with in-person events. Moreover, virtual events often offer increased flexibility in scheduling, allowing attendees to choose sessions that align with their availability and interests.
Pros and Cons
When considering in-person versus virtual events, it's essential to weigh the pros and cons. In-person events foster physical presence, enabling spontaneous interactions and a tangible sense of connection. They provide a unique environment for hands-on experiences and live demonstrations, particularly relevant in industries like product exhibitions or performance arts. However, they come with significant logistical challenges, including higher costs, travel constraints, and potential venue limitations.
On the other hand, virtual events excel in terms of accessibility and scalability. They are cost-effective, eliminating expenses related to venue rental, catering, and physical infrastructure. Moreover, they are not bound by geographical constraints, allowing a global audience to participate. While virtual events may lack the tangible experience of in-person gatherings, they compensate with interactive features, robust networking opportunities, and a wealth of digital content.
The Potential of Hybrid Events
Hybrid events combine elements of both in-person and virtual experiences, offering the best of both worlds. They allow for a wider reach while still providing the valuable face-to-face interactions that in-person events offer.
Virtual events have become an integral part of modern business communication. By embracing this dynamic medium, you expand your reach, reduce costs, and gain valuable insights. As the business landscape evolves, integrating virtual events into your strategy is not just a trend but a strategic move toward sustainable growth.