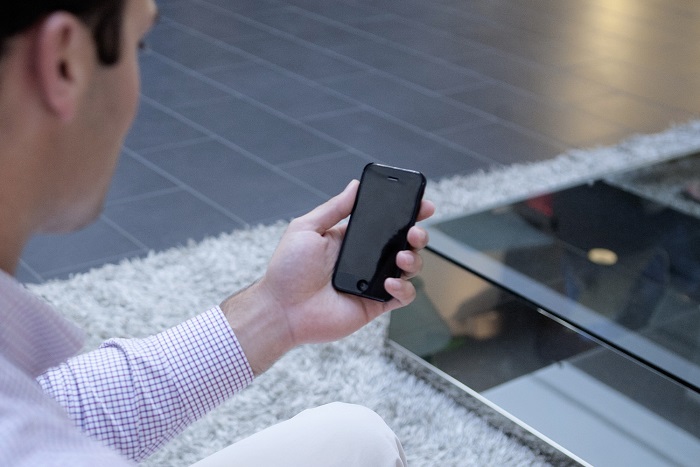 The global language of business is English. But when it comes to producing and publishing digital marketing content, especially if it targets a global market, not all prospective customers are receptive to English-only content.
Some years ago, a camera company paired with a world-class tennis player to come up with one of the more memorable ad slogans, "Image is everything."
This can be said when it comes to creating content for your business or brand site. It may not be everything, but the way it looks is certainly an important thing.