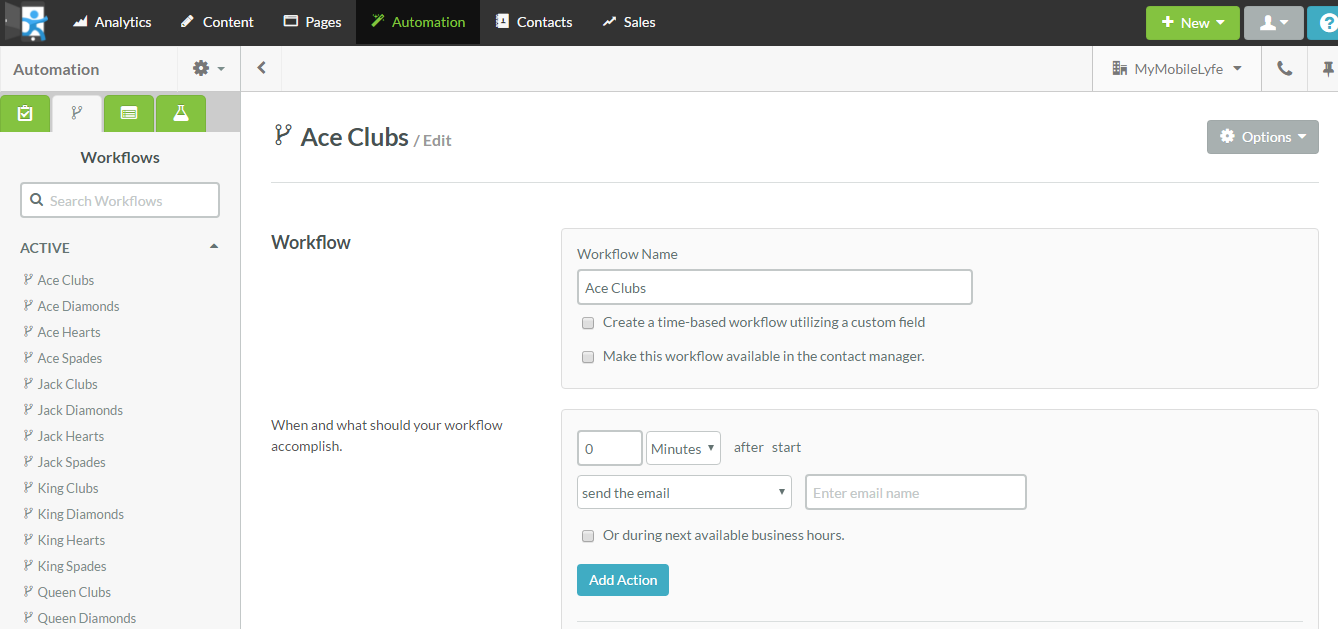 ENGAGE LEADS EARLY AND OFTEN
Our powerful automation platform enables you to make meaningful connections with users early in the buyer's journey. Easily create drip email campaigns, and let your sales team know when your leads are ready to make a purchase.
Use our lead scoring interface to focus on your most-engaged users. Important pages and on-site conversions will drive up lead scores: this information will allow you to create campaigns for highly-engaged leads, leads with waning interest, and everything in between.
MORE FEATURES
Full access to all marketing automation and CRM tools. The best value.
See how visitors use your website over time, and track leads as they move through your sales pipeline.
Organize your contacts, create behavior-based email campaigns, and get powerful analytics.
Short on time? Let us manage the system for you. Ten hours per month, no long-term contract.