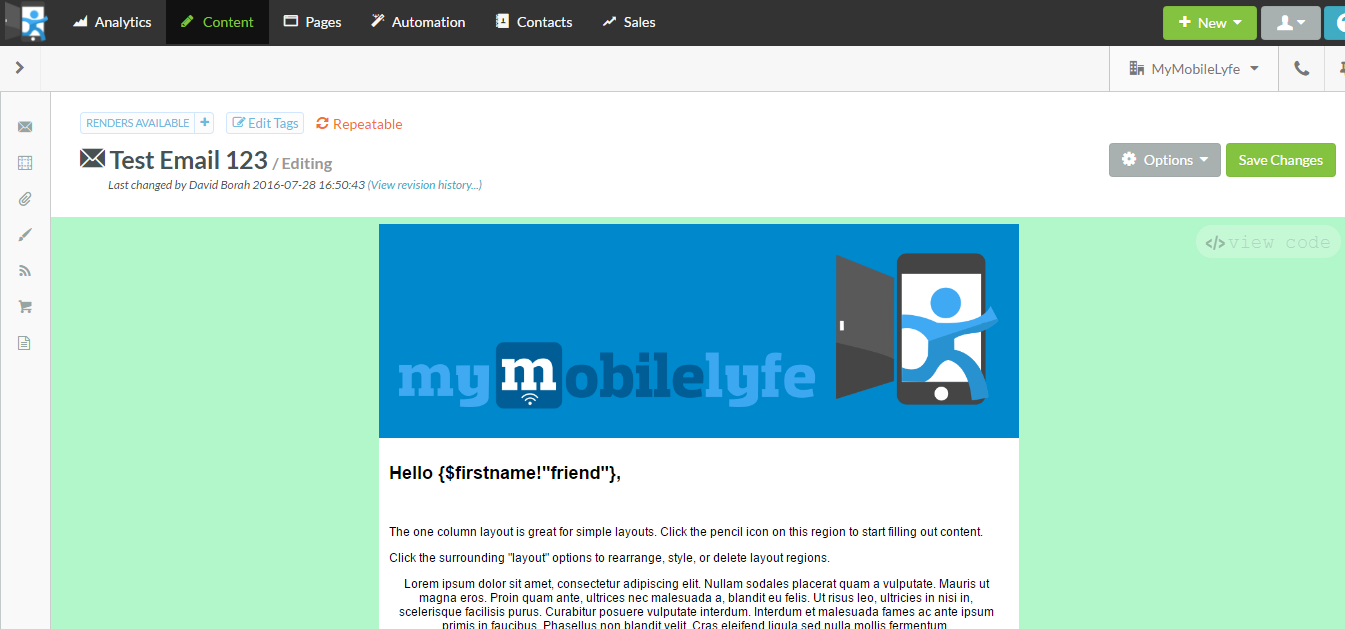 THE RIGHT EMAILS AT THE RIGHT TIME
Email blasts are, by their very nature, unfocused and impersonal. Most recipients will fail to click on links or even open these emails. Fortunately, there is a better approach…
Our platform gives you the full power of email automation by sending personalized messages related to the pages your users are viewing. These emails remind users about the content that piqued their initial interest, and they encourage those users to move further along the buyer's journey.
MORE FEATURES
Full access to all marketing automation and CRM tools. The best value.
See how visitors use your website over time, and track leads as they move through your sales pipeline.
Organize your contacts, create behavior-based email campaigns, and get powerful analytics.
Short on time? Let us manage the system for you. Ten hours per month, no long-term contract.