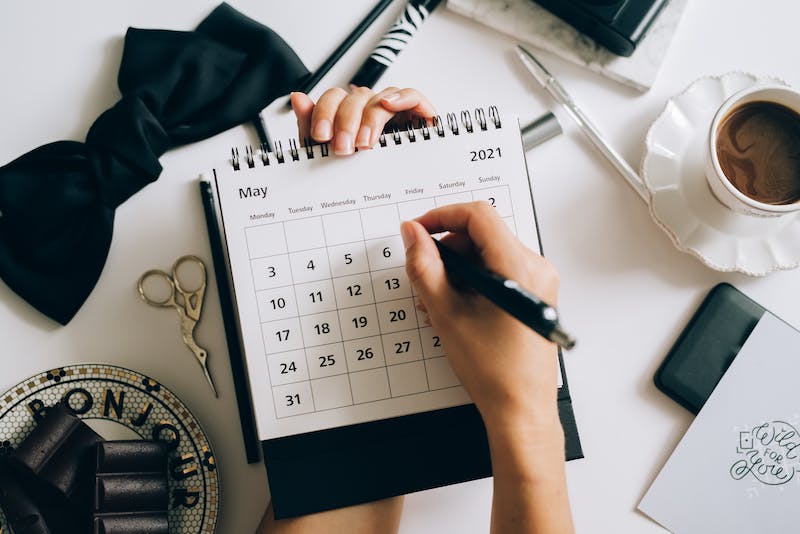 Calendly Recently Acquired Hiring Schedule Startup
When people think about Calendly, they either think of an efficient calendar or scheduling platform to help different parties meet up without the burden of copious email traffic.
Calendly has recently acquired a San Francisco-based company known for scheduling interviews known as Prelude according to an Atlanta Inno article.
Calendly, which is a cloud-based scheduling platform has helped people and organizations alike show available times for scheduling meetings that eliminate the need to send emails back and forth to find a suitable time.
The benefit to Calendly for acquiring Prelude will enhance Calendly's customer's ability to have an automated way to schedule job interviews with prospective candidates. The organization has more than 10 million users in 116 countries that rely on the platform according to a recent news release.
"This acquisition is a testament to how Calendly's profitable business model affords us the ability to pursue initiatives that will meet the growing demand of our customers," said Tope Awotona, founder and CEO of Calendly.
Awotana went on to state the importance of Calendly continuing to simplify the scheduling process with a pragmatic goal of increasing customer retention and acquiring more candidates as part of the press release.
Prelude allows recruiting teams to adequately tackle recruiting challenges by bridging the gap between simplifying the scheduling process between candidates and employers so the best decision can be made the first time.
"This acquisition presents a tremendous market opportunity with the number of interactions and experiences modern companies have with their potential hires," says Will Laufer, founder, and CEO of Prelude. 
Calendly was founded back in 2013 and Prelude was founded in 2017.