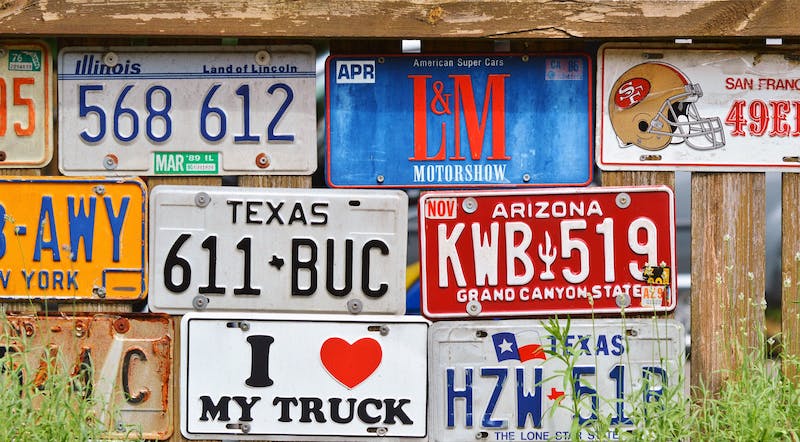 Atlanta Startup Focused on Surveillance Ranks 7th on Deloitte's Tech Fast 500
Garrett Langley, who is the person known for bringing Flock Safety to fruition as their CEO back in 2017, has made strides for his organization.
All that Flock Safety has done to this point has landed them in the number seven slot for Deloitte's North America 2022 Technology Fast 500 Rankings.
Flock Safety focuses on making startup cameras for law enforcement and local neighborhoods to analyze license plates for investigations and cars.
The organization was able to raise approximately $150 million to reduce crime in the United States back in the Summer of 2021.
A news release the organization put out around the same time provided a goal on how they wanted to help reduce crime across the country by about 25 percent within the next three years.
How Deloitte is able to determine who makes this list by comprising the list of companies that have been able to attain the highest percentages of fiscal year growth that span over a three-year period from both private and public technology companies.
With Flock Safety starting to make itself a renowned name across the country, this is a trying time for any startup with many investors being laser-focused on bringing in profits and having valuations declining that has caused some organizations to lay off employees and cut costs.
Besides Flock Safety making it on Deloitte's list, some other organizations in Georgia did as well; specifically, 18 others that are lower than 2021 that had 22 companies on the list.
Some of those organizations include but are not limited to Calendly, CENTIGIX, Wahoo, Fitness, and LendingPoint.
Flock Safety has managed to skyrocket with their growth rate at about 13,117% over a span of three years tops out any other Georgia company that was on Deloitte's list this year.