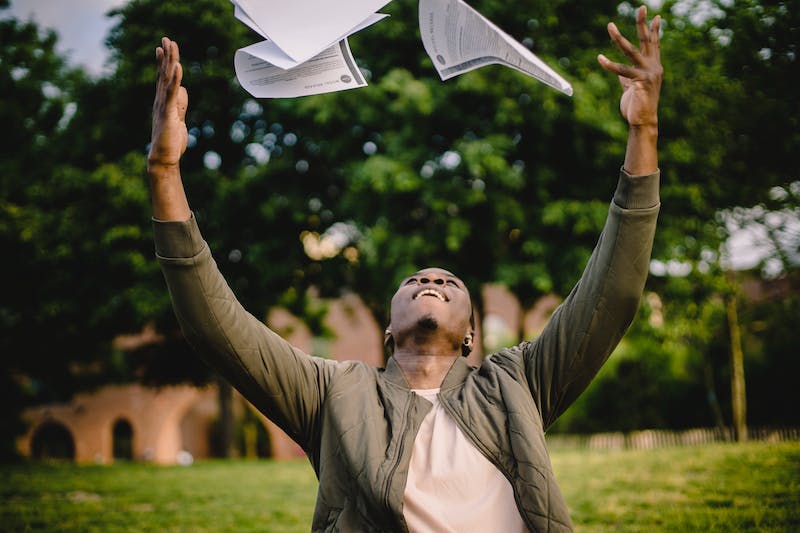 Exploring Opportunities From Technology and Conventional Jobs
If you have considered a conventional job or one in technology, there are plenty of opportunities out there for employees looking to make a change for the new year.
Being able to explore what the pros and cons are for each may be subjective as well.
2022 threw a wrench in many plans that included everything from a rise in labor organizing, pushing for collective rights, layoffs, uncertainty, and more.
Specifically from an Atlanta perspective, there were some startups that laid off employees for a variety of reasons, however, the common consensus was centered around focusing on shifting from growth to a profitability mindset.
Looking at conventional jobs may be an option for employees looking at what is available from transitioning from a tech job to Gen-Z college graduates.
For those recently finishing up their studies and looking to venture into the workforce, Time Magazine found that in June 2022, employment had improved for those on the market. This included having the unemployment rate lowered to 3.5% and the graduate unemployment rate slightly rising to 4.1%.
For each person, what they find to be a priority in a work environment will vary, however, Gen-Z workers value certain aspects along the lines of environmental sustainability and work-life balance seem to be top priorities for those on the hunt for work.
MiMi Wood who is 22 years old and a recent graduate from Clark Atlanta University, told Business Insider that the job market is anything but a wealth of opportunities.
"It's discouraging, because a lot of jobs will send messages — it'll be an automatic message," said Wood. "And it's kind of like, how do I know what I'm doing wrong, if no one's giving me actual, tangible feedback?"
What Wood is referring to are the automated messages that companies send to applicants that did not make it to the next phase of the hiring process.
What appeals to others in a similar situation as MiMi is finding a job and a culture that they are passionate about who see the benefits of quitting an environment they aren't happy in and finding an opportunity elsewhere.
An employee that was in the technology industry, Priya Natarajan worked as a software engineer was looking for a job where she could "make a big impact on the world" she told the New York Times.
The next step for Natarajan was healthcare after spending almost 14 years at Amazon. She joined Optum Labs which is part of the healthcare industry and an organization that she feels that the organization strives to improve healthcare by using technology and data.