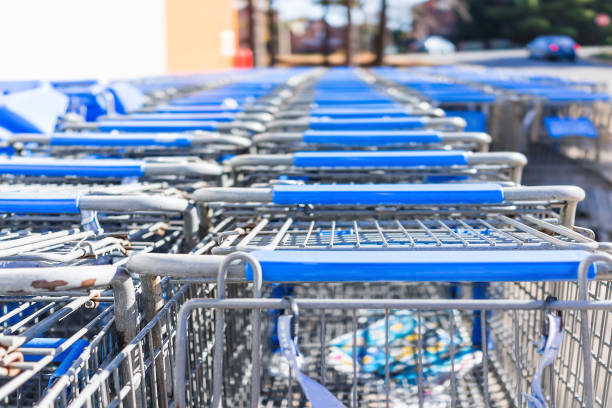 Recruiting New Technology Talent In 2023
Layoffs have occurred in recent weeks starting the new year off which has left employees frantic to find another job to replenish what was lost.
Big organizations have also undergone some challenges in the technology field, specifically cybersecurity, and are looking to bring new talent on board.
Walmart has undergone challenges recently with its technology and cybersecurity and the company wants to focus on recruiting and talent.
"Talent in this field of cybersecurity is very scarce," said Nick Givens, Walmart's  Global Tech VP of security engineering. "It's in high demand, and it's a very competitive landscape. We are in constant competition not only with companies within our own sector but with almost every company in general because today every company needs some type of cybersecurity element or focus to be successful."
Givens' background includes having worked over two decades in Northwest Arkansas with Walmart as a tech employee and understanding firsthand the challenges that come along with recruiting talent.
Setting the foundation for recruiting and building talent is a priority according to Givens. That is why he has relocated to Atlanta since it is a place for Walmart to invest in being a technology hub along with other prime locations such as Toronto, Dallas, Seattle, and Reston, Virginia.
Walmart is planning to have 17 technology hubs in total in the foreseeable future.
Adapting and overcoming new trends such as having a hybrid working option or being fully remote is a pull factor for a lot of employees nowadays where they do not have to uproot their families and offer flexible working options according to Givens.
What can be beneficial to prospective employees is in cities such as Atlanta, Walmart is looking to non-traditional pipelines to recruit talent.
Some of the tech hubs like Atlanta could have programs that offer tech boot camps to train candidates in software engineering or software development.