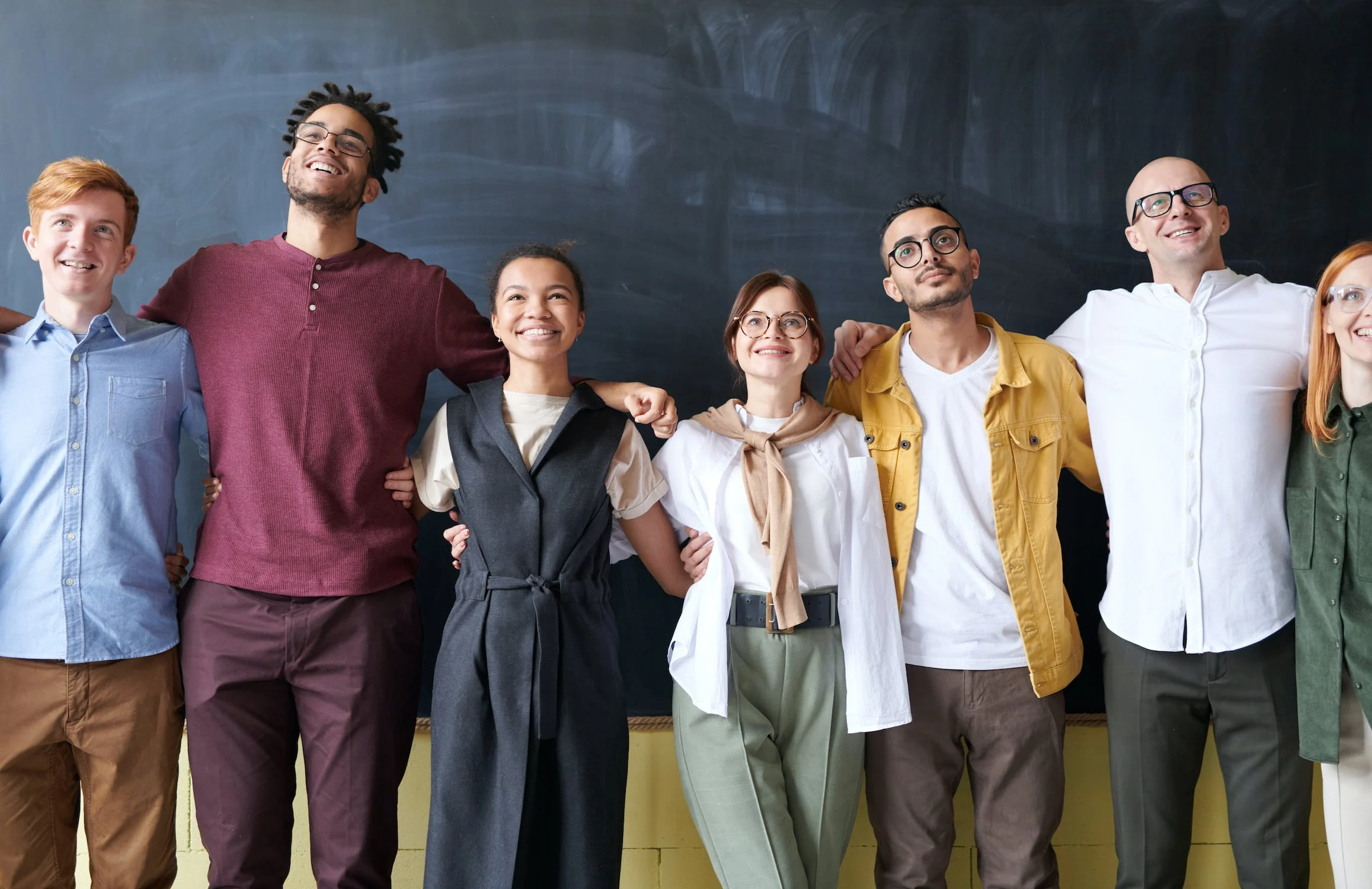 Finding Diverse Talent Is a Priority For Organizations
For organizations looking to hire diverse talent, there are different ways to go about appealing to that talent and eventually bringing them on as employees.
For one startup in Atlanta, Stratos focuses on a networking and hiring platform for both Black and Latinx candidates looking for new positions in technology and other fields.
Jonathan Cornelius is the founder of Stratos and a recent graduate of Georgia State University who launched the organization to help a diverse talent network, share authentic questions and advice, and allow users to connect with interest-specific areas with the goal of growing a digital community.
Having a different approach than traditional job search platforms is important according to Cornelius. "A lot of our competitors lack scale factor. But they don't ask the question, what happens after someone gets the job?"
Stratos caters its focus on both the employer and employee aspects during the hiring process. There is an opportunity for other companies that are committed to diversifying their hiring process from a talent standpoint can access Stratos' database.
With over 20 startups that have already worked with Stratos, a lot of these roles are focused on technology which is good news for technology recruiting firms in the Atlanta-area.
"The number one thing that we prioritize is giving Black and Latinx professionals a place to not only network and find community, but also to just really see that representation matters," Cornelius said. 
Forbes recently posted an article on how technology companies can improve their diversity, equity, and inclusion initiatives in the tech industry.
According to a recent Wiley report, approximately 68% of business leaders state there is a lack of diversity within the tech workforce.
This included 68% of employees in the 18 to 28 age category who felt uncomfortable in a job due to ethnicity, gender, or socioeconomic background as different examples.