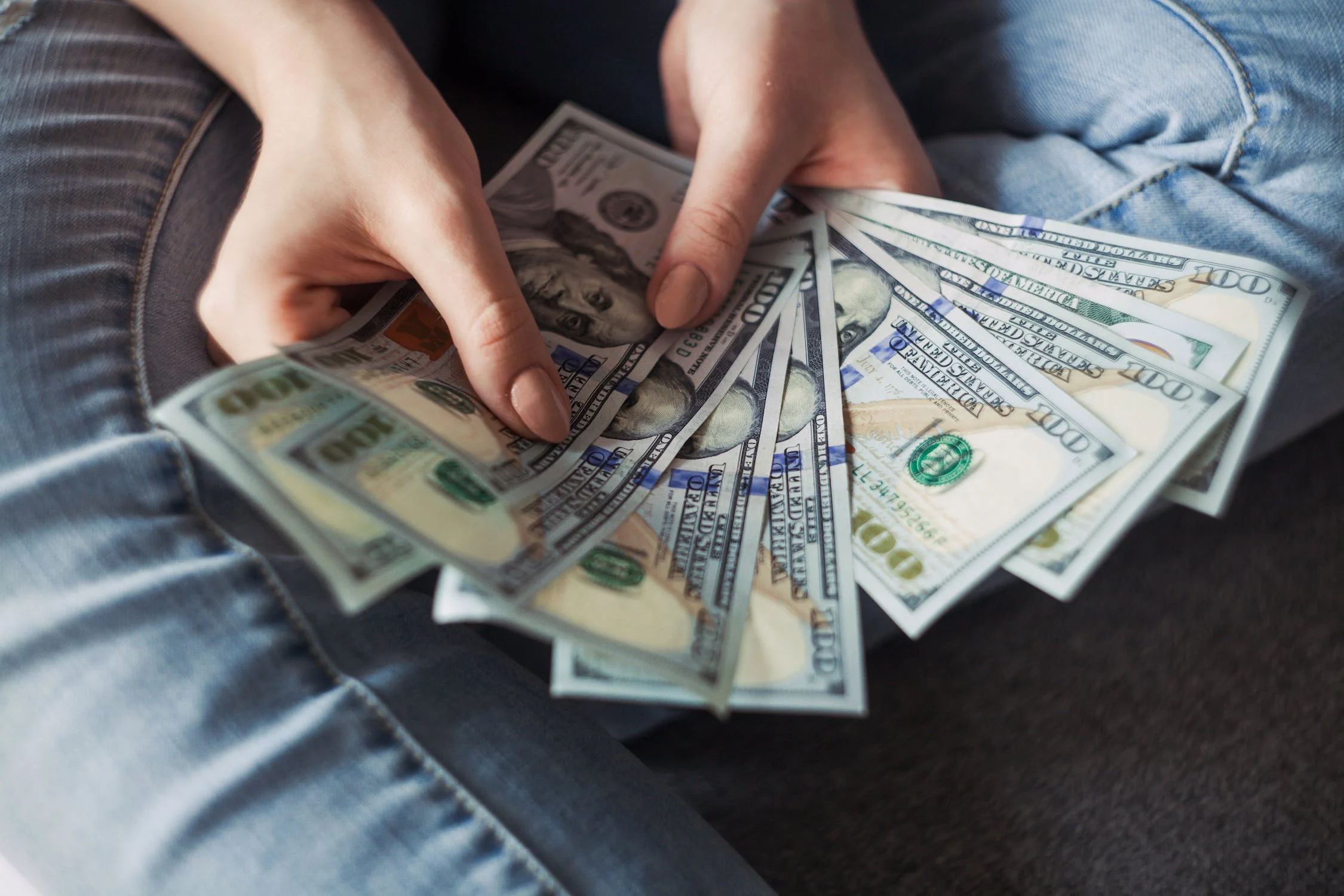 Employees Weigh Different Options To Leverage Compensation
Some years ago, it was often a given that when employees interviewed for a job and were given an offer, they would take it.
What one recruiting expert has found is that employees that are at their current jobs will look for other options, apply for the position and use what offer they receive to take to their current job and use that offer to leverage a raise at their current job.
Michelle Reisdorf has been in the recruiting business for over 25 years and can attest to candidates staying at their current jobs but applying to others to get a raise.
"Candidates are shopping more now than they ever have," Reisdorf, a district director at the staffing firm Robert Half said. "They're looking out for themselves, and because they have so many options, they really can explore and use what they know about other companies to get more in their current work situation."
This puts organizations in a position to gather with HR and put together a counteroffer for employees shopping around as well as hiring managers conducting interviews for jobs those employees have no intention of taking and are just as frustrated for time being wasted.
There is a reason employees are shopping around with one is taking advantage of a national hiring frenzy and employees realizing that loyalty in some cases does not pay if they were to stay at their current employer.
During the Great Resignation, employees who switched jobs are estimated to be making 7% more from a collective standpoint than employees who opted to stay at their current employers.
There is risk that comes with employees shopping around to try and leverage a raise and also for those that took a leap of faith to switch into new roles during the Great Resignation.
For one employee in Georgia, Lafonta Fooks took a chance and left her job at a salon to become an entrepreneur.
"It's definitely a scary move to make especially when you know that you have had a set income coming in at a certain time frame. So you know if you don't work you don't get paid," she said.