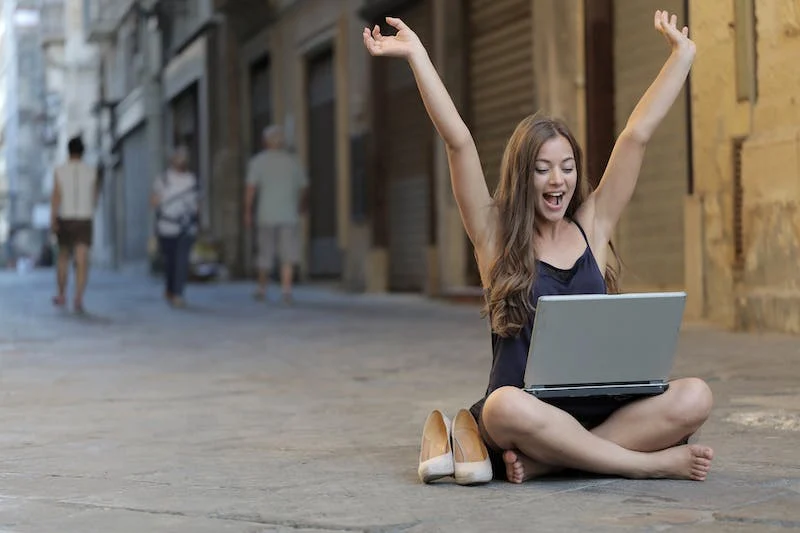 Organizations That Took A Leap On Remote Work
The are many arguable benefits to working remotely from saving gas to being at home with family among other pull factors.
One organization that is out of New England had been planning for the transition to remote work before the Coronavirus crippled the world.
Interactions LLC based in Boston had a plan in place before the pandemic started and was planning on doubling their office space in conjunction with moving their headquarters which would have cost more than $5 million.
The Coronavirus throwing a wrench in many organizational plans and structures including how human resources departments would handle working in the office and implementing the transition to fully remote work for sections, departments, and entire organizations.
"Like many other companies, we faced the COVID reality of being remote," said Mary Clermont, Interactions' chief people officer. "The first question we asked was, how is this working, and how are people doing?"
When it comes to how much employees can save by working remotely, Global Workplace Analytics found that employees that work remotely in either a part-time or full-time capacity can end up saving between $2,000 and $7,000 annually when work-related and transportation costs are taken into consideration.
With the money that is saved for employees, time is also saved in the sense that employees working fully remotely can save between two to three weeks when it comes to extricating the time it took to commute to the office.
Interactions LLC is different from other organizations in the sense that prior to the pandemic, approximately 30 percent of its workforce was already working remotely according to Clermont.
Working remotely is what candidates look for in the job market today and value the opportunity to potentially save on different costs and be productive at the same time.
Earlier this year, Yelp's CEO and co-founder Jeremy Stoppleman stated that his organization intended to "embrace a fully remote workplace" and focus on shutting down underutilized offices in cities such as New York, Chicago, and Washington D.C.